Open the Door to a Successful Business Venture
Here's your opportunity to join an established franchise and follow a proven business model without the burden of carrying debtors or inventory.
Even better, it's your chance to take advantage of a fast growing industry – with the full backing of the industry experts.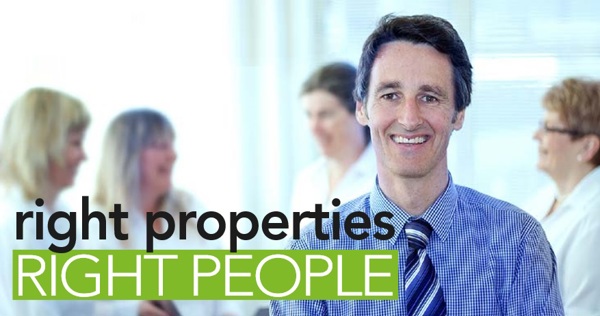 After working in the freight industry since he was 19, both as a corporate manager and running his own companies, Tom Finlay knew exactly what he wanted in a business. "When the time came for a change, I made myself a list." he says. "It gave me something by which I could evaluate each prospect." His list read:
A business with an established name and customer base
In an industry that is stable and growing
A premium brand, but not specifically a franchise
Large enough to employ an operations manager and be scalable so I can take holidays and avoid burn-out
Good cashflow
A star in its own industry
Operations-focussed, with good systems and processes
"I spent about nine months looking at all sorts of businesses and there was only one that ticked all the boxes - Quinovic Property Management."