Amid predictions of Auckland median rents hitting new record highs in the New Year, parliament last month passed legislation for a new bright line test taxing capital gains on investment properties bought after October 1 and sold within two years.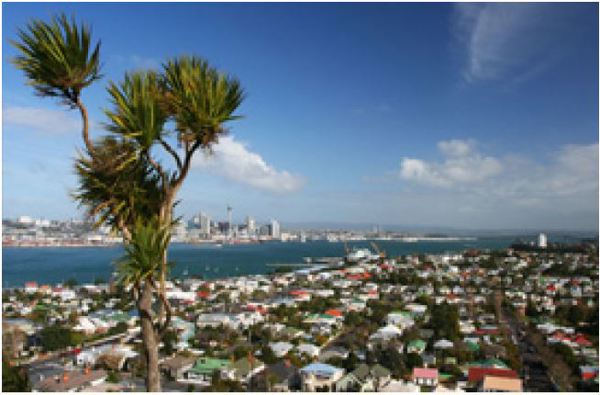 And Revenue Minister Todd McClay issued a reminder that anyone selling a property outside the two-year period covered by the new law would still be subject to the pre-existing intention test requiring tax to be paid on any capital gain if they intended to make a profit at the time they bought it.
Meanwhile, Trade Me Property head Nigel Jeffries said the median Auckland asking rent would soon escalate beyond $500 after hitting a new high of $499 a week in both August and September and easing back slightly to $495 in October. That represented an increase of almost 8 per cent over the past year, he said.
"I think we might see another significant jump early next year as many houses come on the market in the New Year and landlords re-evaluate the market rent of their property," Mr Jeffries said.
Meanwhile, a list compiled by CoreLogic for landlords.co.nz points investors to apartments in Auckland's central suburbs and houses in suburbs to the South for the Super City's highest yielding rental properties.
Auckland Property Investors Association president Andrew Bruce said these suburbs should be of interest to investors who are in the property business for the long haul. Focusing solely on capital gain prospects and buying properties with poor serviceability could have a negative impact on an investor's portfolio.
"While the current market focus might be on capital gain, cash flow should still be king for serious investors" Mr bruce said.
The NZ Herald Insights data journalism department has mapped a range of rental bond information from Tenancy Services into useful interactive graphics here.