Investors being priced out of the Auckland market are increasingly looking towards the eastern Bay of Plenty where, despite massive subdivision and new-build activity, prices and rents are both showing big year-on-year increases.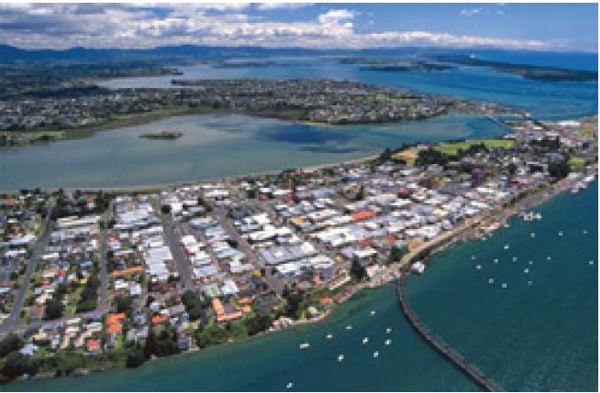 Quinovic Property Management Tauranga Principal Juli Anne Tolley says there is strong demand for listings in both Tauranga and Mt Maunganui while more properties were becoming available in Papamoa.
A 200-home subdivision for Omokoroa, approved under the Special Housing Area legislation, will provide tiered pricing with 50% of properties under $400,000 and other subdivisions are selling like hot cakes with many being snapped up by Aucklanders.
Juli says new Auckland restrictions on investors are helping fuel the boom and she's confident it will continue thanks to high levels of confidence in the region and big projects, including a new $40 million university campus in Tauranga for 500 students and developments in the technology sector.
The TradeMe Rent Price Index showed Bay of Plenty has become the second most expensive region to buy a house after Auckland while figures from Quotable Value NZ show house prices in some suburbs rising by up to 10 per cent over 12 months.
Trade Me records reveal average rents increased by 13 per cent to $395 a week for September 2015 compared to September 2014. And Government bond figures show Papamoa Beach with a median weekly rent across all property types of $400 followed closely by Mt Maunganui.
Juli says families and professional couples relocating to the area, predominantly from Auckland, and couples returning from Australia are boosting demand for properties renting from $400-$600 a week.
"It's all great news for investors," she says.