The media focus on increased concern about methamphetamine use in rental properties switched last month to questions about the reliability of testing and the applicability of NZ Standards for measuring contamination.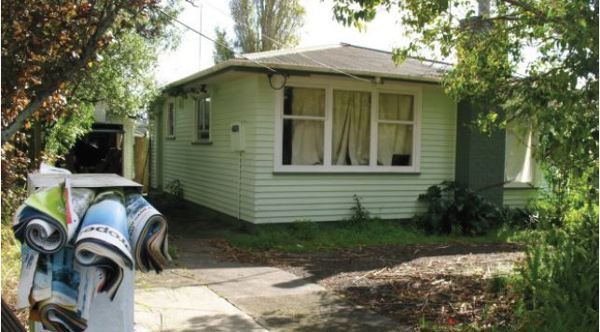 A Standards New Zealand committee tasked with developing a testing and remediation standard for meth contaminated properties is expected to take into account the work of scientists like Massey University toxicologist Dr Nick Kim, who made headlines last month with a study into the low risk of adverse health effects in properties with residual meth left due to smoking, rather than manufacturing the drug.
He says maximum safe levels set in existing Ministry of Health guidelines are intended for meth labs but are being wrongly applied to properties where traces from meth smoking pose much lower risks.
And National Poisons Centre toxicologist Dr Leo Schep says people living in properties with some evidence of low concentrations on surfaces have minimal risks of toxicity.
While the final version of the standard being developed by the Standards NZ appointed committee is not expected to be ready until next year, National MP Andrew Bayley plans to introduce a members' bill giving landlords more power to test for and remedy any dangerous levels of contamination.
Mr Bayley said the changes proposed in his Bill would enable landlords to enter premises, with appropriate notice, to test for meth and other dangerous substances. The Bill would also reinforce that tenants can be removed when a house is uninhabitable and ensure contaminated houses aren't tenanted.
"This prevents landlords from knowingly renting meth-contaminated properties and requires them to inform tenants as soon as practicable of the results of a meth test that show dangerous levels of contamination," Mr Bayley said.
Meanwhile, landlords should ensure their insurance covers meth contamination. If not, they should enlist their insurance broker in finding cover that will work for them if they are unlucky enough to be faced with a clean-up potentially costing tens of thousands of dollars.
This Stuff Q & A provides a useful insight into the complex issues around meth testing and the significant difference in health implications for properties used for smoking the substance versus those used for manufacturing. It also sets out landlords' obligations under the Residential Tenancies Act and other legislation.