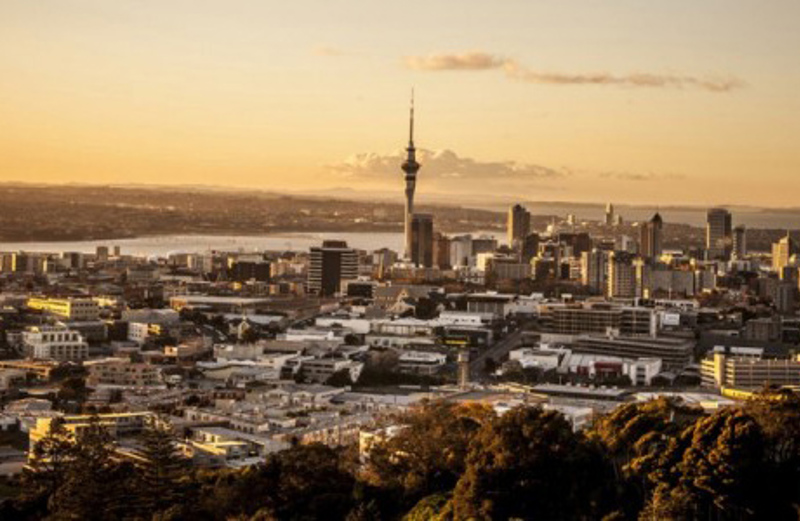 BNZ Chief Economist Tony Alexander says investor interest in the regions is likely to continue most of this year, partly fuelled by historically low borrowing costs. He says that poses a risk that the Reserve Bank could impose new restrictions outside of Auckland, such as a 30% deposit requirement for investment purchases.
Property Investors' Federation executive officer Andrew King also warns that provincial areas could be targeted as the Reserve Bank has shown that it is prepared to target specific areas if it believes house prices are rising too fast.
"They have done this to Auckland and may well do it to other areas as prices are rising in some provincial areas." 
Meanwhile, investors are weighing the potential for rent increases as their outgoings - except for borrowing - continue to rise.
Head of Trade Me Property Nigel Jeffries said that, while national median asking rents had gone up by 23.5% in the last five years, they plateaued in 2015 after rapid increases in 2014.
In Auckland, the median asking rent on Trade Me started 2015 at $480 and ended it at $495, which was an increase of 7.6% on December 2014. Over the last five years, Auckland's median asking price rose by 26.9%, from $390 a week to $495.
Andrew King says Auckland rents have not kept pace with sale prices and he predicts landlords will face new regulatory costs. 
"The current low interest rate environment is helping landlords keep rental increases in check for now. But, if any more regulatory costs are levied on to landlords, it is doubtful that will continue and rents are likely to increase."
However, economist Shamubeel Eaqub pointed to the historically low inflation figures reported last month and said it was likely rents would not rise substantially because they generally tracked inflation. "The main constraint on rents is income and we are not seeing much growth in income."