A year of relentless media focus on the Auckland housing market ended with growing investor interest in the regions and the Reserve Bank waiting for firmer data to determine whether measures it introduced to cool overheated Super City values were having the desired effect.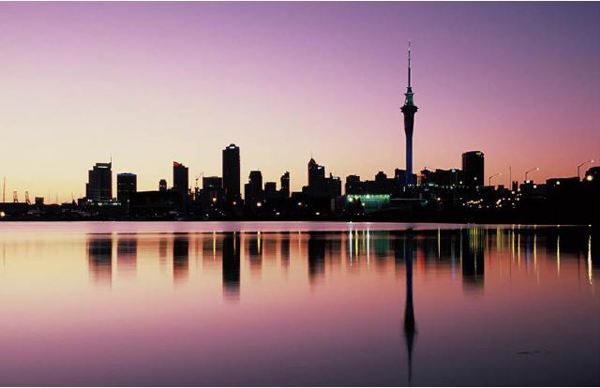 QV data showed Auckland auction clearance rates plummeting from around 85 per cent recently to as low as 30 per cent as investors showed signs of wanting to see where the market is heading before they buy.
Some commentators pointed to greater investor caution in the wake of regulatory changes introduced in November that included tough new landlord lending restrictions and a two-year bright-line capital gains tax, as well as new foreign buyer regulations requiring New Zealand bank accounts and Inland Revenue tax numbers.
There was also speculation that the slow-down in November-December reflected the end of increased activity in the lead up to the new rules.
Commentator Bernard Hickey told RNZ some investors had been taking their capital gains and looking to buy outside Auckland, where residential rental yields were more attractive and relaxed LVR limits enabled them to better leverage their investments by borrowing 80% or more.
The initial 'spillover' had been most noticeable in Hamilton and Tauranga, particularly in new residential developments, but by year's end Northland and Wellington were among other North Island areas seeing values rising and increased investment activity. In the South, values and sales were starting to increase in Nelson, Dunedin and Invercargill.