The hard-working staff at our 27 Quinovic branches expect plenty of activity around the country in 2016 as investors take advantage of historically low interest rates to expand their portfolios.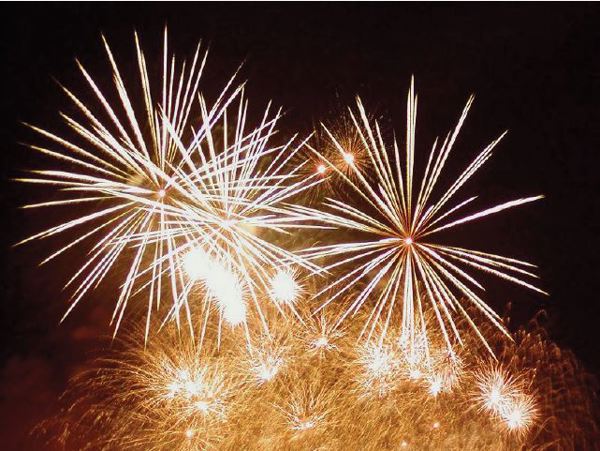 New Auckland apartments are expected to continue to sell off the plan as they are not covered by the tighter LVR limits, and cashed up investors will be looking to the regions for well priced properties offering good yields.
But as commentator Bernard Hickey has noted, there about 120 (net) new migrants arriving in Auckland every day and the city is currently building enough houses for only about 80 per day. That suggests strong demand for rentals will continue to be a feature of 2016.
Meanwhile, we expect the trend of increasing numbers of investors using property managers to continue after the latest ANZ Residential Property Investment survey showed a significant increase from 44% using property managers in 2014 to 51% in 2015.
Responses to the survey, which covered 1150 residential property investors, indicated property managers have become more valued as sources of information and to help investors monitor the property market.
Our care and return property management system has been developed over 27 years to maximise returns on our clients' investment portfolios. And Quinovic's Principals and Property Managers have the in-depth knowledge of their local areas required to ensure investors receive advice they can trust.
The holiday season is a good time to talk to your Property Manager about your portfolio plans for the year ahead and to get their advice on any maintenance or improvements to make your existing properties more attractive to good tenants.
We welcome your enquiries and referrals and look forward to sharing a happy and prosperous 2016 with you.