The focus remained on the Auckland market last month as CoreLogic data said investors accounted for 43% of sales in the first quarter of this year and the second quarter likely to be around 45%.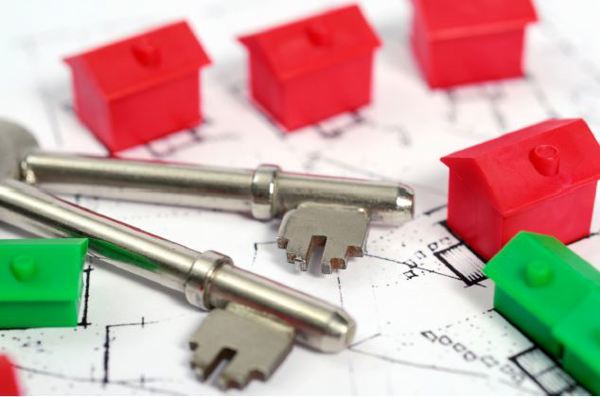 Nick Goodall, analyst for the property information and analytics company, told www.landlords.co.nz that CoreLogic prefers to use the term multiple property owner (MPO) rather than investor, to take account of people who own baches, buy properties for their children, or hold inherited properties.
People who own two properties continued to form the biggest grouping of MPOs and in the first quarter of 2016, 34% of property sales were to MPOs in this category, he said. MPOs owning three to four properties accounted for about 29% of sales.
NZ Property Investors Federation executive officer Andrew King said that in his view, the real number of Auckland sales to investors is likely to be lower than CoreLogic's 46% figure. However, he noted that with almost 40% of all Auckland properties being rentals, it could be expected that around the same percentage of sales at any given time would be to investors.
And with lower socio-economic areas tending to have an even higher level of rental properties, a higher number of sales in these areas are to investors, Mr King told www.landlords.co.nz.
Meanwhile, CoreLogic research director Jonno Ingerson told TV One's Q + A that about 20-25% of Auckland investors don't have a mortgage and are buying with 'cash', so would not be affected by recent rules restricting access to credit, including the restrictions on lending to foreign buyers of New Zealand.