Our property managers around New Zealand are hearing from many investors seeking advice on whether their rents are set at the right level, or whether it's time to seek an increase to cover rising ownership costs and improve yields as values rise in many areas.
Our offices have valuable data for the areas they cover and most importantly, property managers' experience of tenants' responses provide on-the-ground information about what's achievable for specific neighbourhoods and property types.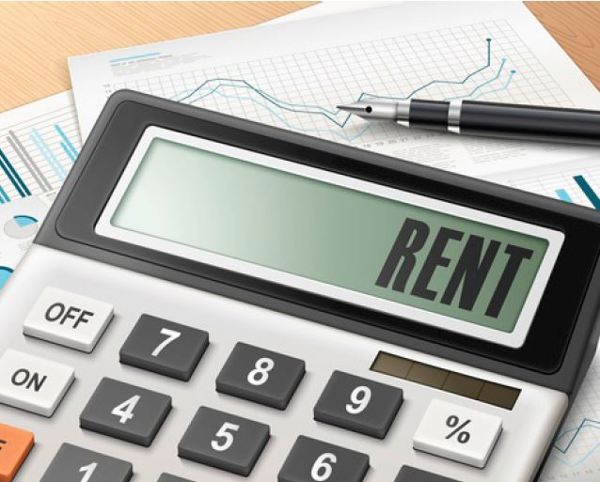 A Stuff Business story in May found wide variations in rental trends around the country based on Trade Me data, with asking rents in some areas falling significantly.
The property website said Christchurch rents had fallen 15 per cent in the year to March and Quinovic Riccarton Principal Tessa Keeling agreed, saying rents were heading back towards pre-quake levels.
She said there were a lot of properties on the market, with the increase in supply and drop in demand combining to drive rents down, especially in the $500-plus per week bracket.
Some of the highest rents had been supported by temporary accommodation payments from insurance companies and now those tenants had moved back into their repaired homes.
Tessa said the average rent pre-earthquake was about $350 per week and that had increased to $420 but was now settling at about $400.
Trade Me reported Auckland median weekly asking rents had risen by a relatively modest 4.2 per cent but nearby regions were seeing big rent rises as house prices also increased significantly.
Bay of Plenty and the Waikato asking weekly median rents were up 17.6 per cent and 12.5 per cent annually and Northland's hit a record, up 9.5 per cent annually.
Southland and Manawatu/Wanganui were also seeing big rises, up 13.6 per cent and 13.5 per cent respectively.
The government's Tenancy Services website offers a search facility based on its latest bonds information, which enables you to get an idea of market rents in any part of New Zealand though you should also get your property manager's perspective.
Meanwhile, the interest.co.nz website has focused on trends in rental yields at a time when soaring purchase prices in Auckland and nearby centres are causing yields to fall, while other provincial centres are looking more attractive for investors. The story allows for easy comparisons between areas using the REINZ Rental Yields Indicator table.