While there have been reports of a slowdown in residential rental activity as investors digest the implications of the new 40% LVR investor deposit rule, BNZ Chief Economist Tony Alexander has predicted it will only be temporary.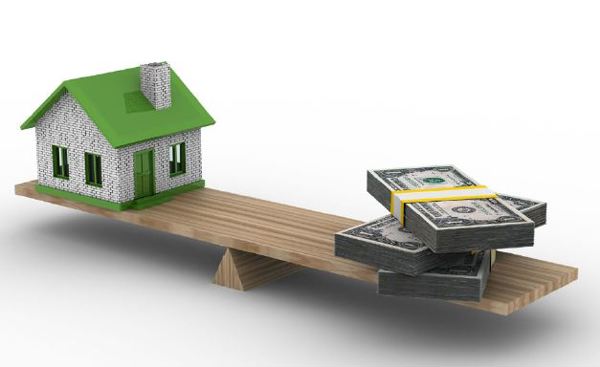 The new Reserve Bank restriction, which exempts new-builds, came into force on October 1 but in his Weekly Overview last month Mr Alexander likened it to the rule tightening exercises in October 2013 and 2015 when he said the resulting weakness only lasted 3-4 months.
But he says that if high credit demand continues, partly due to the Reserve Bank continuing to cut interest rates, then LVR rules are likely to be tightened further.
"Additionally, because the Reserve Bank acknowledges that LVR rules merely spread demand out over time rather than permanently lowering it, they are working on a regime limiting bank mortgage lending to a multiple of household income."
He notes that in Ireland banks cannot lend more than 3.5 times household income and in the UK 4.5 times and predicts that a debt/income regime of credit control/rationing is likely to be introduced next year.
"This of course provides an incentive for people to buy sooner rather than later."
And as our investor clients ponder the ongoing low interest rates, and wonder whether they should fix or float, it's worth looking back 12 months to the October 2015 tightening, when Bernard Hickey weighed the options in an interest.co.nz opinion piece.
It seems little has changed in the past 12 months with the Reserve Bank continuing to reduce or hold interest rates at historic low levels, so his thoughts are worth revisiting – though it remains to be seen whether the residential real estate slowdown reported recently is a trend or a seasonal blip.
It's worth noting also that the Reserve Bank's head of economics and assistant governor Dr John McDermott did not rule out a zero OCR (official cash rate) in an RNZ interview little more than a month ago.
Asked what the bank would do to stoke inflation, he said he wouldn't rule out dropping the OCR to zero "but I don't think we're going to get there". We'll do what is appropriate and we'll take the time that's required to do it," he said.