With tighter new LVR (loan to value ratio) requirements coming into effect from October 1, non-bank lending and new-builds are likely to be increasingly attractive for residential property investors.
The new 60% equity requirement reflects the Reserve Bank's announcement in mid-July that banks must allocate no more than 5% of their lending to residential property investors with less than 40% equity.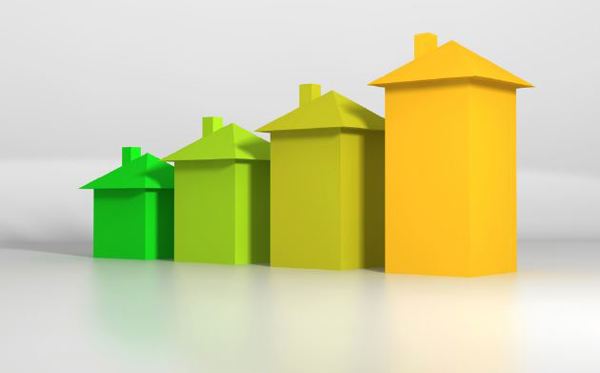 The change was delayed by a month after banks said more time was needed to clear the pipeline of loan pre-approvals, which generally are valid for 90 days. However, many banks are thought to already be acting in the spirit of the new LVR and restricting their current lending to investors.
At the time of its July announcement, the Reserve Bank said the new 60% LVR limit would apply to landlords throughout New Zealand, essentially extending and lowering the current limit for Auckland investors of 70%.
The bank said the changes were aimed at further mitigating "risks to financial stability arising from the current boom in house prices."
In a consultation paper discussing the change, the bank estimated the proposed limits would affect 70% of investor lending, which would be split roughly evenly between Auckland investors (primarily at an LVR of 60-70%) and non-Auckland investors (primarily at an LVR of 70-80%).
Reserve Bank figures show investors made up NZ$2.698 billion or 51.6% of the NZ$7.287 billion of new residential mortgage lending in May 2016, suggesting the new limits would affect around NZ$1.889 billion or 26% of all new lending.
Investors are able to take advantage of an exemption from the LVR rules for new-builds, and growing interest is already seeing many buying properties off the plan in new subdivisions, particularly in cities with rising house prices.
Other exemptions to the new rules, which apply to both investors and owner-occupiers, include bridging finance, re-financing existing high LVR loans and funding for non-routine extensive repairs due to events like natural disaster or weather tightness issues.
And borrowers with owner-occupied and investor collateral can use the combined collateral exemption to obtain finance up to 60% of the value of the investment properties and 80% on their owner-occupied property.
Investors are also showing increased interest in non-bank and 'near-bank' financing, which isn't covered by the LVR restrictions. Financial advice is important to establish which solutions suit individual investors' needs, and many 'near-bank' products are only available through advisers.