Tenancy law changes are set to make it mandatory for rental homes to have ceiling and underfloor insulation to the required standard by 1 July 2019, where practical, and Quinovic is encouraging landlords with low-income tenants to get in early to take advantage of insulation grants.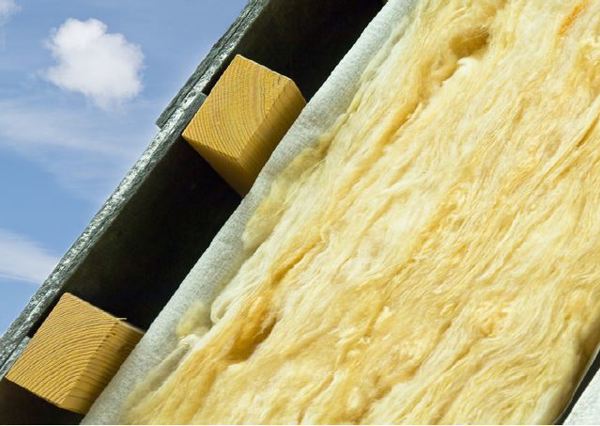 Quinovic's standard Tenancy Agreement is being updated to reflect the changes as an insulation statement is now compulsory on all new tenancy agreements signed since 1 July 2016.
The Energy Efficiency and Conservation Authority (EECA) says at least 20,000 insulation grants are available over the next 18 months under the Warm Up New Zealand: Healthy Homes programme.
"There are a limited number of government grants, and eligible landlords who delay taking them up will end up paying the full cost of insulation," EECA's GM Residential Robert Linterman says.
To qualify for a grant, tenants must have a Community Services Card, or a low income and health issues related to cold, damp housing.
Landlords and other homeowners who aren't eligible for a grant may be able to add the cost of insulation to their rates and pay it back over about nine years, Mr Linterman says. About 10 councils around New Zealand, including Auckland and Wellington, offer the service.
EECA runs an audit programme for Warm Up New Zealand: Healthy Homes and council schemes, giving landlords assurance they are getting a quality product and installation.
Landlords may be liable for a penalty of up to $4,000 for missing the 1 July 2019 deadline.