Wellington's 'catch up' asking rent increases towards the end of 2016 headlined the latest Trade Me Rental Index released in January.
Nationally, the year ended with the median weekly asking rent listed on Trade Me hitting a record $450.
Head of Trade Me Property Nigel Jeffries said further jumps were expected in January, "when landlords reassess the financial equation for their investment property and when a number of tenancies come up for renewal".
He said 2016 started relatively sedately and accelerated significantly in the last few months of the year. "Typically December is reasonably quiet as everyone winds down into the Christmas period, but this December we saw rents jump 7.1 per cent on a year ago – the largest monthly change we've observed all year."
Mr Jeffries said Wellington was one of the strongest rental markets in the country, with median weekly rents up by 9.8 per cent. "Wellington started the year very quietly but took off in the second half of 2016.
And with January the traditional peak for the capital's rental market, Wellington properties were attracting far more interest than other cities.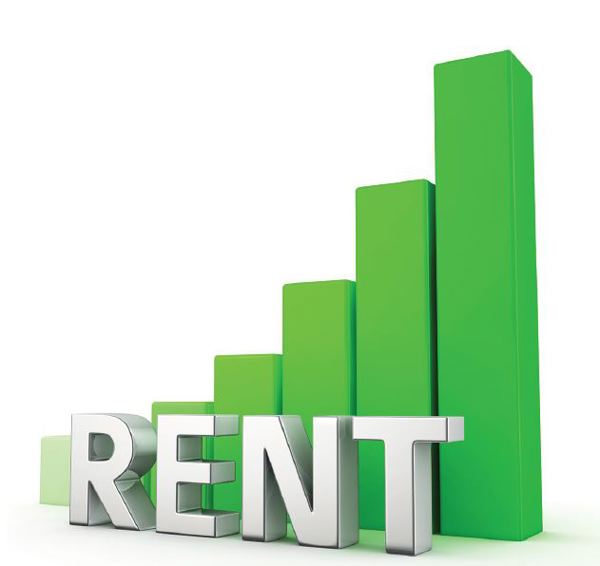 Meanwhile, after a slowdown towards the end of 2016 Mr Jeffries said Aucklanders could expect rent figures to bounce back and the median asking weekly rent could hit another record early in 2017.
In the regions, Marlborough was the standout for December 2016, rising over 10 per cent in that month alone to a new record high of $375 a week. Mr Jeffries said disruption in Kaikoura following the November 14 earthquake had contributed to increased demand in the Marlborough region.
Double-digit median rent rises were also seen Waikato (11.4 per cent), Bay of Plenty (10.8 per cent) and Hawke's Bay (16.8 per cent).
Meanwhile, Mr Jeffries said the high supply of apartments in Auckland meant that the median weekly asking rent rose by just 2.8 per cent during 2016. "Auckland apartments hit $462 in December, but they're lagging behind the rest of the market and well down on the on the peak of $490 they hit in April 2016."
See the full release from Trade Me Property with charts, tables, notes.