With Christmas festivities behind us, many of our investors will be enjoying some quiet time after the hurly burly twists and turns of the residential property market in 2016.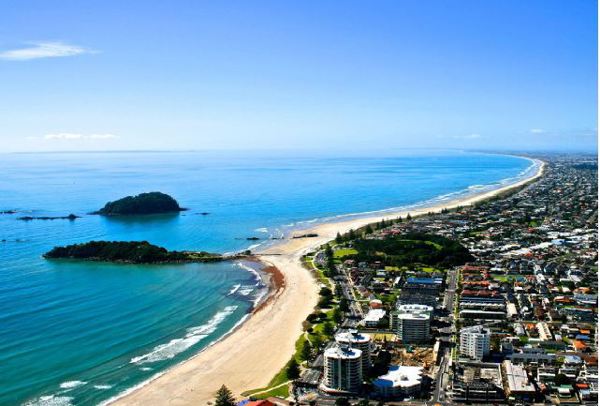 It's a good time to review your investment performance over the past 12 months and to consider your goals for 2017. Talking to your Quinovic Property Manager and financial adviser will help clarify your ideas and set the scene for the year ahead.
During 2016, historically low interest rates have enabled many astute investors to increase their portfolios, even after the Reserve Bank imposed LVR investor deposit requirements of 30% for Auckland investors from October 1 2015 and 40% for investors throughout NZ in July 2016.
BNZ Chief Economist Tony Alexander notes the October 2015 LVR change in particular sent Auckland investors to the regions as they chased higher yields and smaller mortgages … "then locals joined in once they could see time was no longer on their side for making a cheap buy".
While activity had slowed in Auckland, investors were still seeking good returns in other places including Wellington, Hamilton and Central Otago.
Mr Alexander said key factors going into 2017 were sustained high population growth with more Kiwis staying
home and others returning from abroad, more Baby Boomers seeking yield in retirement, and buyers wanting to get in before further Reserve Bank LVR changes. However, rising fixed interest rates and many buyers leaving the market because of high prices were working against a new surge in values.
Meanwhile, 2016 was a big year for Quinovic's Tauranga and Mt Maunganui Principals Cliff and Juli Tolley and their teams, with no shortage of newcomers making the move from Auckland and other centres to the thriving Bay of Plenty.
Juli says there's continuing demand for newer houses, or refurbished units with modern fixtures because as people are moving from other city centres, they are accustomed to this standard and bring their expectations with them. That's leading to greater investment in the Bay of Plenty housing stock to lift the standard, and that investment is paying off with higher rents.
The holiday period is a good time for our investors throughout NZ to consider what you can do to make your property more attractive to discerning tenants, and Juli cites one great example of how a modest investment in improvements produced an excellent return for the owner.
"A tired three bedroom brick-and-tile home was refurbished between tenancies with new internal paint throughout, carpet, curtains, new fixtures such as power points, light switches, towel rails, and a few door handles, as well as the installation of a heat pump," says Juli. "It was advertised and quickly snapped up by a good quality tenant with a rent increase of $60 a week. The spend was about $10,000, giving the investor a 31% return on investment for the effort."
All Quinovic Principals and Staff pride ourselves on being the experts in property care and return, and we look forward to working with you to ensure your investment works for you. We wish you all a happy and prosperous 2017!