Young Dunedin-ite Kathryn Seque, the Property Investors Federation's 2016 Landlord of the Year, manages the family portfolio of 80-plus properties. She learned the ropes from her father Cliff, a former Otago Property Investors' Association (OPIA) president who owns most of the properties in the portfolio.
It was thanks to her dad that Seque was able to buy her first property at the age of 18 and she has since gained plenty of experience of the good and the bad of tenancies while also building up her own property assets.
In a recent Dominion Post column, Kathryn shared her thoughts and advice on the expensive mistakes made by New Zealand's amateur landlords.
She says landlords must know their tenancy law but that's only the start. Having good interpersonal skills and being available when your tenants need you is important, and Kathryn gives all her tenants her mobile phone number and email address.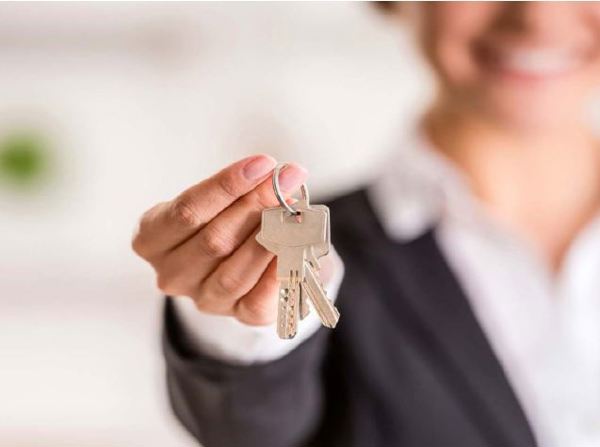 Not all landlords follow her example, among them Auckland investors buying up cheaper properties in Dunedin who don't always employ property managers to look after them.
Kathryn says having long-term maintenance plans and only renting out decent places is important. "If I wouldn't live in it, I won't rent it".
Meanwhile, our Quinovic property managers around New Zealand say they are often approached by DIY landlords who are desperate for help to sort out serious issues with tenants or are just unable to find time on top of their daily activities to effectively manage their rental properties.
The Quinovic management system is designed to ensure investors receive the maximum possible return on investment and starts with effective promotion of the property and detailed vetting to find the right tenants.
Our property managers pay attention to detail when signing up tenants and follow up with regular careful inspections, ensuring problems are identified quickly and addressed before they get out of hand.
Reporting systems provide prompt information about all financial aspects of properties under Quinovic management and records, including tax-time summaries, are accessible via a secure log-in.