Receiving rent is fundamental to maintaining your rental income and keeping your investment successful. Follow these tips to help prevent issues with rent.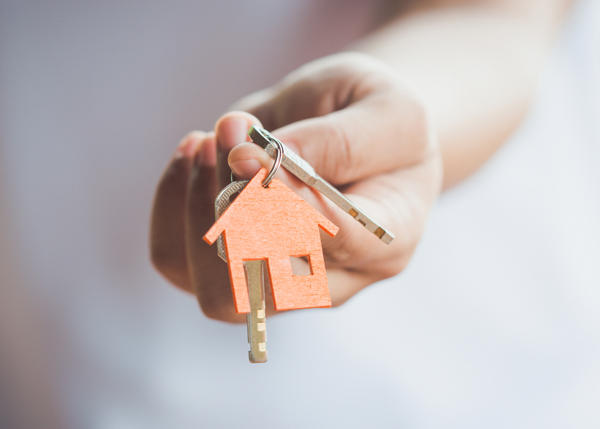 At The Beginning Of The Tenancy
Before signing the tenancy agreement, we always inform tenants of our expectations, and make sure they have a clear understanding of the agreement being entered – we recommend you do the same.
Explain to tenants how rent in advance works
Require tenants to pay rent by automatic payment
Outline expectations about how rent issues will be dealt with
Highlight the importance of keeping in touch
Keep current rental records in a spreadsheet (don't try to put together a rent record at the end of the tenancy)
Keep rent records and related financial information (for example, payment of damages) separate from other records.
During The Tenancy
If rent arrears do occur, early intervention is necessary. We conduct checks on rents received every weekday morning before 8:30am, allowing us to identify arrears within hours of expected payment. To achieve efficient rent management ensure you do the following:
Check accounts on the morning of the rent due date to make sure rent has been received
Keep a file for all rent records, receipts and letters about rent
Keep up-to-date with the latest market rents
Act professionally if your tenant hasn't paid rent on time, avoid harassing them and follow the correct legal process
What If Your Tenant Stops Paying Rent?
Contact the tenants as soon as you notice rent is overdue. Most tenants will want to organise a way to pay back the rent owed. Remember the tenant may have been unaware of the arrears, or recently had some personal changes and are already working hard to get that rent paid to you. Issue a 14 Day Letter demanding rent to be paid as per the Residential Tenancies Act.
Before The Tenancy Ends
Give the tenant advanced notice on the following:
Let the tenant know in writing how much rent they owe up to the end date of the tenancy
Discuss any final payment arrangements to make sure all the rent they owe is paid before they leave
Let the tenant know when rent is up-to-date and any issues are resolved so they can get a bond refund
Bottom Line
Proactively preventing problems with rent requires you to be actively involved in the rent process, keeping constant track of all rents received, and be prepared to act immediately if rent arrears occur. Due to our close management, we get very few rent arear issues. If you're interested in learning about our team's process for preventing rent arrears, and our other management processes feel free to contact your closest Quinovic branch.
To find out more about rental valuation, or for more general information, get in touch with us now.

Quinovic, the experts in property care and return