Items of interest that made the news during the past month included:
Rents hit all-time high Rents for apartments, townhouses and units rose 6.3 per cent nationally in the past year to $420 per week, and by 20 per cent in the past three years, according to the Trade Me Property rental index. Trade Me Property's Nigel Jeffries said that rents for these types of properties averaged $420 per week NZ-wide and $490 in Auckland. Wellington apartment rents were up 7.1 per cent to an average $450 per week, townhouses up 8 per cent to $475 and units 11.3 per cent to $345.
Bonds fail costs landlord
A Tenancy Tribunal decision provided a timely reminder of the value of Quinovic's tenancy management services when an Invercargill landlord was ordered to pay a total of $38,713.76 in exemplary damages and costs for failing to lodge bonds. The Residential Tenancies Act (RTA) says landlords must lodge any bond monies with Tenancy Services within 23 working days of receipt. But the Tribunal found that Murray Baird received bond monies from tenants for 54 separate tenancies and did not forward them to Tenancy Services' Bond Centre as required. The MBIE Tenancy Compliance and Investigations Team investigated Baird after a complaint from a tenant who didn't receive a bond lodgement receipt for a property rented from him.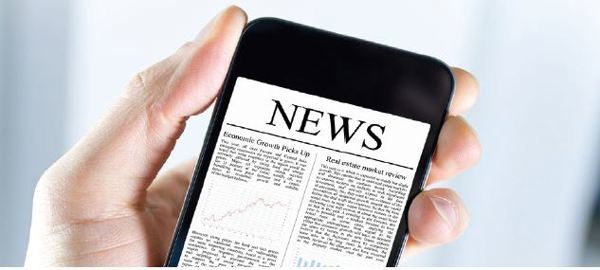 Apartments warning
Martin Dunn, of specialist Auckland apartment sales agency City Sales, has predicted thousands of buyers could be caught out with apartment purchases they cannot complete over the next three years. About half the 4,500 settlements due over the next three years could be affected by banks' reluctance to lend to "unsophisticated" buyers deemed unable to afford mortgage payments. Loan-to-value restrictions for investors had also made it harder for people to buy apartments as investment properties, he said.
Big insurance hikes Landlords could face insurance cost rises of more than 50%, according to insurance brokers spoken to for a landlords.co.nz story. Miriam Bell wrote that property owners with lower value dwellings and commercial property owners would face the highest rises. A combination of increases in EQC and Fire Service levies, the rising cost of cover for meth damage and post-Kaikoura market changes meant insurance on some buildings could soar. The government's new Fire Services levies, which came into force at the end of July, have increased from 7.6 cents to 10.6 cents per $100 of insured properties and while the cost is capped at $106 for residential property insurance, there is no cap for commercial property insurance.