Understanding the triggers of value rises in suburbs can help investors fast-track their portfolio growth and successfully grow their rental income. Knowing these triggers helps you understand where to invest before prices start to rise and popularity grows in the area.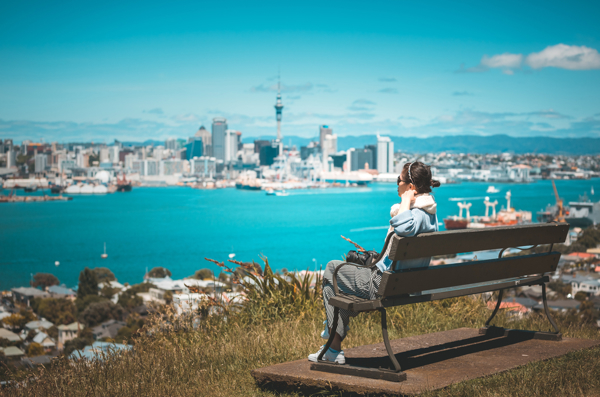 Falling Vacancy Rate
Seeking suburbs with a declining rate in tenant vacancies is a perfect way to discover which suburbs will surge in value. As a general rule, low vacancy rates mean tenants are moving in and staying within these suburbs, creating shortages in rental accommodation for tenants currently on the market. Also consider that when property vacancy numbers fall, rents will usually increase within these suburbs, creating reduced vacancies and higher returns for investors.
Low Levels Of Properties Selling In Suburb
Try hunting for suburbs with low property numbers being sold. Low property availability often means owners are less willing to let go of their properties because of increasing demand in the area, showing potentially profitable opportunities for investors who are willing to keep an eye out for properties entering the market.
Rising Number of Auctions
Auctions are a good indicator of a coming surge in value. When demand becomes strong, real estate agencies will generally hold auctions for properties. This enables potential buyers to outbid each other and drive up the price. Auctions are often only successful when popularity in the suburb is strong, making rising auction numbers a good indicator of the coming surge in value for the suburb.
Prolonged Underperformance
Pursue suburbs that have been underperforming for extended periods yet are surrounded by suburbs that are rising in value. Usually the longer the underperformance period is, the quicker the recovery and rise in value and popularity for the suburb. So get in quick while property prices are lower than nearby areas to help create successful investments in suburbs that will soon be on the rise in popularity and value.
Final Thoughts
If you're looking to invest and grow your portfolio, researching the residential rental property market is essential. Understanding which suburbs and property types are in the most demand will help you achieve higher returns.
To find out more about rental valuation, or for more general information, get in touch with us now.

Quinovic, the experts in property care and return.