Quinovic has plenty to celebrate as the company marks its 30th anniversary with a network of 34 franchise branches from Northland to Canterbury.
The company had its beginnings in 1988 when Ross Davey, now Executive Chairman, decided that there was an opportunity for a company that was advanced in technology and committed to providing personalised quality property management services.
Building on his 20 years in the computer industry and experience of owning and managing rental properties, Ross opened the first office in Wellington in 1998. The first franchised office opened in Auckland in 1991. His wife Lana, a Quinovic Director, has worked with Ross since the company's inception.
From the outset Ross and Lana were determined that Quinovic would become the pre-eminent supplier of quality residential property management services in New Zealand. The company has since developed unique expertise in professionally managing residential properties both for home owners moving out of town and for residential property investors.
Independent Director Mike Prebble brings recognised entrepreneurial and strategic thinking to his role, with more than 40 years' experience in the Information Technology, Personnel and Telecommunications services industries.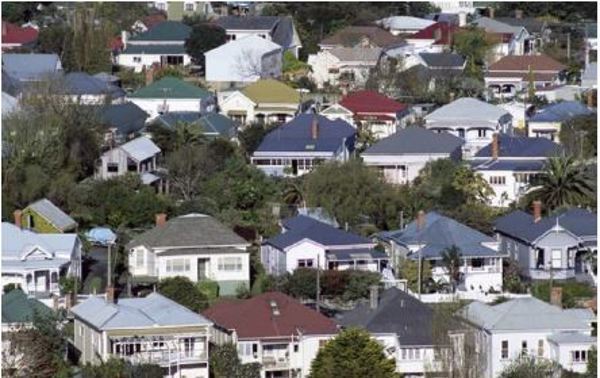 Ross says it's great to see the company's franchisees operating highly successful businesses, nurturing talented and dedicated staff, and developing great relationships with their customers.
If you'd like to know more about this proven business model, and have what it takes to be a successful franchise owner, click here to learn more.
Meanwhile, Quinovic's property managers would love to meet you and discuss your property portfolio. Their advice on how to  maximise the return on your investment, whether you have one or more properties, or are looking at growing your portfolio, is invaluable.
Check here for the Quinovic property managers who know the neighbourhood you're interested in and can advise on how to find great tenants and earn rentals in the top of the market range for that area.