Unclaimed bonds
Unclaimed tenancy bonds boosted Government coffers by more than $37 million in the past two years. Up to 6,000 bonds go unclaimed or uncollected annually with bond money paid into the Residential Tenancies Trust Account (RTTA). Money still unclaimed six years after the end of the tenancy belongs to the Crown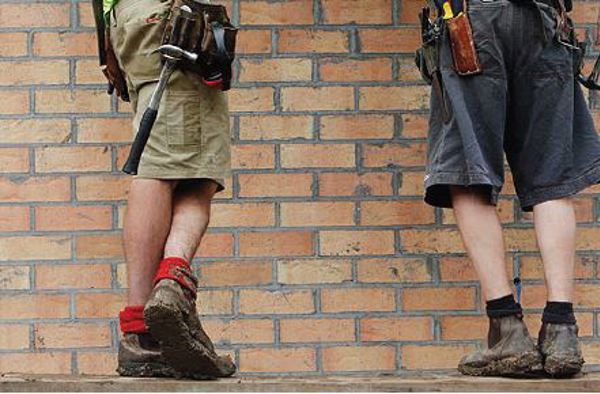 Quake drives rise
The influx of workers attracted to Kaikoura for rebuild work after the 2016 earthquake triggered a 44.3 per cent average weekly rent rise, from $230 to $332, according to NZ Herald data derived from bonds lodged in the fourth quarter of 2017. Meanwhile, Auckland  waterfront suburb Kohimarama East had a 40 per cent weekly rise from an average of $608 to $854, based on 26 new bonds.
Flipping halved
Last year, more than 2,100 residential properties throughout New Zealand were held for less than 12 months before being sold for a profit – a big drop  from almost 4,000 such sales in 2016 and more than 4,100 in 2015, according to property information company CoreLogic NZ. It coincides with a flattening  housing market offering fewer opportunities to make money from buying and quickly selling houses.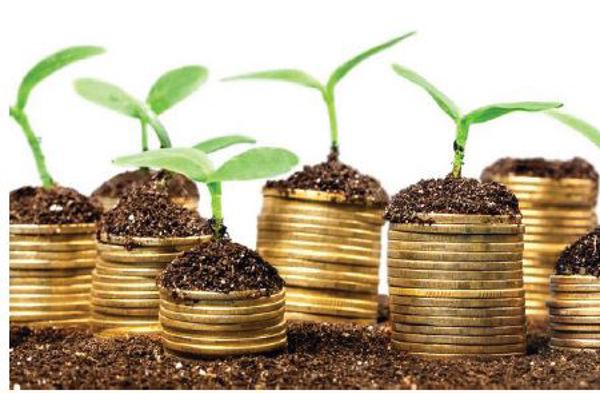 Investing a first step
Forty-four percent of first home buyers would consider buying a rental property in order to get on to the property ladder, according to BNZ's latest Financial Futures Research report. BNZ director of retail and marketing Paul Carter says it's part of a shift in the traditional path to home ownership. He says many would-be homeowners in more expensive areas believe that investing in a smaller property in a cheaper suburb, or combining their savings with others to buy a shared property is often a good first step on the property ladder.