Quinovic, along with a number of other property management companies, is introducing a new fee to cover the cost of tenanting properties. These charges replace letting fees, which have been banned by the Government from December 12, and are aimed at covering the substantial time and cost associated with finding and placing new tenants. This includes the cost of external advertising and credit checks as well as the time associated with undertaking viewings, tenant selection, reference checks and the like.
NZ Property Investors Federation executive officer Andrew King said it is reasonable to assume that residential property management companies that had not already followed Quinovic's lead would do so and re-coup the cost of not being able to charge tenants a letting fee by passing a fee onto property owners. Within days of Quinovic's announcement, many of the other large property management companies had confirmed they would be passing letting costs onto property owners.
NZPIF's Andrew King said the situation showed that simply banning a practice didn't always result in the intended outcome and his organisation believed that whoever received the benefit of the property manager's service should be the one who paid the fee.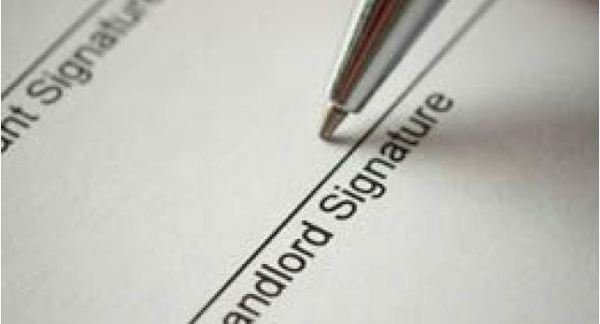 Meanwhile, the recently formed Stop the War on Tenancies lobby group has taken up the fight on landlords' behalf. Founder Mike Butler said its first target was to resist the reform of the Residential Tenancies Act 1986, which he says seeks wide limits on the ability of property owners to end tenancies and will make numerous properties unmanageable, disadvantaging both property owners and the neighbours of disruptive tenants.
The next target would be the Healthy Homes Standards, which he said imposed costly new standards on insulation, heating, ventilation, moisture control and draught-proofing, and would cost landlords up to $10,000 per property, he said.
Mr Butler said a simplified submission form developed by his organisation on the Residential Tenancies Act reform showed 98% of almost 100 respondents thought new owners should be able to request vacant possession when a property was sold. The proposed removal of 90-day notice no-cause terminations also generated strong opposition, with 94% against it. Responses to other key issues included:
92% thought an owner should have the right to refuse pets on their property without giving a reason.
78% opposed a ban on fixed-term tenancies, citing little evidence of problems with such tenancies.
76% opposed giving tenants the right to make modifications.
However, more than half (52%) of submitters agreed with the proposal to limit rent increases to once a year.
Quinovic has previously made submissions on the Reform of the Residential Tenancies Act and the Healthy Homes reviews as outlined in last month's newsletter.