A new year that arrived with supply of residential rentals failing to meet demand, especially in Wellington, has commentators pointing to government plans to reform the housing market.
In the last month of 2017 Trade Me Property's Rental Index showed the number of rentals available nationwide was 49% down on December 2016 with the biggest drop of 70% hitting Wellington, which is home to about 30,000 tertiary students.
Trade Me head of property Nigel Jefferies predicted the rental market would continue to tighten  through 2018 and predicted a nationwide median weekly rent increase of 3-5% over the next 12 months.
The drop in supply of rental accommodation in Wellington was a record and he predicted a $50 spike in the median weekly rent as the influx of students put more pressure on the market.
Some students reported landlords increasing rents in response to the government boost to student allowances and the living costs portion of loans by $50 a week from January 1. However, Mr Jeffries doubted the increased allowance was having the impact claimed and rent increases reflected "a simple supply and demand equation".
Big changes to the Residential Tenancy Act, including a provision limiting rent increases to once a year compared to six monthly at present, are due before the end of the year along with minimum standards for heating, insulation, ventilation and drainage in rental homes under the Healthy Homes Guarantee Act.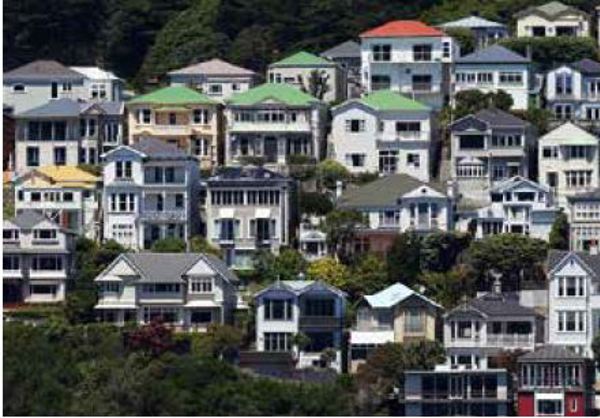 Mr Jeffries said some investors were likely to sell their rental properties rather than face the cost of bringing them up to standard, further fuelling the accommodation shortage. Another factor was first home buyers renting for longer as they saved their deposits.
Meanwhile, Property Investors Federation executive officer Andrew King said the coming reforms, including the imposition of ring-fencing rules to prevent losses on property investments being set off against other income, were making some landlords question whether they should  "take their capital gain and run".