The Property Investors Federation has declared 2018 "the year of the yield" with savvy investors already looking for potential opportunities, maximising their current portfolio and expecting rents to rise.
Spending money on your existing properties and aiming to attract top tenants willing to pay premium rents is a great way to increase your yield. Tenants like this expect warm, dry accommodation with quality fixtures and this is a good time to make the sort of investment that will ensure you have happy tenants who will stay put over the winter months.
Remember, rental property improvements need to achieve a balance between investing enough to boost the value of the property and attract top tenants, and spending too much money on all the wrong things without seeing a return on the investment. Well-chosen 'upgrades' will increase the property value without over-improving it.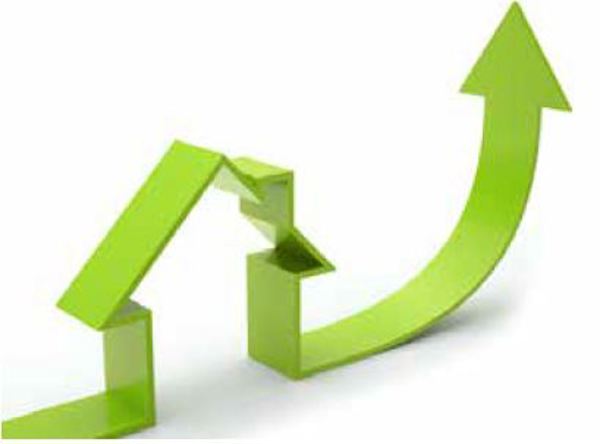 Ask your Quinovic Property Manager for their advice on what is best for your property. Importantly, they will know the area and will be able to assess the likely return on any investment in improvements without over-capitalising. Meanwhile, here are six things that should boost the value of your rental property:
UPGRADE PLUMBING FIXTURES: Kitchen and bathroom fixtures like faucets, sinks and sprayers can get old and dingy very quickly, not to mention looking out of date. Whatever fixtures you choose, use the same type throughout.
INSTALL BETTER BENCH TOPS: Replacing worn laminate benchtops with granite, slate, quartz, or other solid surface material will boost the look of any kitchen and bathroom.
REPLACE FLOORING: Replacing worn standard grade carpet and linoleum with higher end material like laminate, tile, stone or even hardwood will not only add value, but will make caring for and cleaning the floor easier.
INCREASE STORAGE: Storage is a top priority for renters, so increasing the storage options is a good investment. Some small and simple ideas include putting hooks to key areas like entryways and bathrooms, installing closet organising systems, and installing additional shelving in a pantry. Tenants will love permanent shelving in the garage and you could even consider putting a shed on the property.
WINDOW COVERINGS: Thermal-lined drapes, curtains and blinds are great for keeping out excess summer heat and retaining warmth in winter. Replacing old, faded window coverings can really brighten up your rental property and tenants will love it.
FOCUS ON THE RIGHT THINGS: It's important to focus on the right things. A fancy kitchen won't do much if the roof is leaking or basement has mould. Check windows and doors for drafts, guttering for leaks and taps for drips. If there are problems, put them right. You should always start by taking care of the basics before tackling the more cosmetic improvements.