It may be June already but it's not too late to ensure your investment property is in good shape to protect your tenants from the worst of winter damp and chills.  Here are some property maintenance essentials to check asap, if you haven't already done so: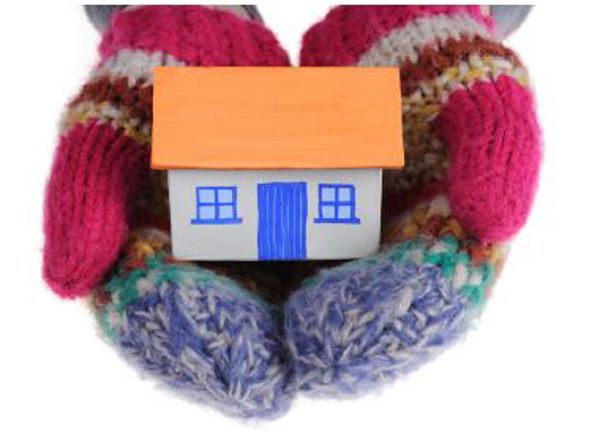 – All properties with fire places should be checked prior to use each winter to ensure a clogged chimney doesn't result in smoke damage or become a possible fire hazard.
– Roof gutters and downspouts should be cleaned out regularly to prevent overflows caused by accumulated debris. You should also check if there are any repairs needed on the roof to prevent leaks, or tiles that need to be replaced.
– Smoke alarms, which are now compulsory, should be checked. Although it is tenants' responsibility to replace batteries, this may have been overlooked.
– Does the property have a heating system that is overdue for servicing?
– Check the bathroom and kitchen areas for proper ventilation to reduce the chances of winter mould damage.
– Trees around the property should be assessed to see if they cross over any electrical wires, or hang over the roof of the property where they could fall or drop branches in a storm and cause significant damage.
– If your rental isn't fully insulated then it's a good time to consider acting on this as it will be a legal requirement from 1 July 2019. Some landlords may be eligible for subsidised insulation installed through the Warm Up New Zealand: Healthy Homes programme  https://bit.ly/2sZ8rQi providing your  tenant has a Community Services Card and family health conditions that are worsened by cold, damp housing. The house must also have been built before the year 2000 to qualify.