Millwater, a new community on Orewa's southern doorstep, is home to the newest Quinovic residential property management franchise. It's principal, Craig Harrison is thrilled to be part of this exciting development that is geared up for 3000 properties and about 10,000 residents.
The still-growing mixture of low, medium and high-density homes, on more than 300 hectares of land, make Millwater one of the largest developments in Auckland. It has direct access from SH1 and properties have been selling fast in the staged development.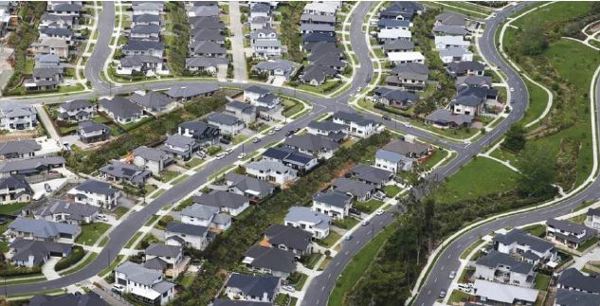 Quinovic Millwater Principal Craig Harrison is well experienced in managing his own rental properties alongside 32 years' experience in the pre-press side of the print trade. He has worked in many top printing companies around Auckland and managed a very busy pre-press house in Albany for 10 years.
Craig then transitioned from printing to a lawn mowing and tree trimming franchise which he operated for five years and he's now enjoying the great customer contact and service in his new venture.