There is a small chance that another minor easing of loan to value ratio (LVR) deposit restrictions could happen this year, according Tony Alexander, Chief Economist at the Bank of New Zealand.
He noted in his April 12  Weekly Overview newsletter that being a landlord was becoming less trouble-free with the government clamping down in various ways on investor returns. Most importantly, he says, high risk lending measures, which have driven the Reserve Bank's (RB) decisions on LVR movements, continue to improve and net migration inflows are slowly easing.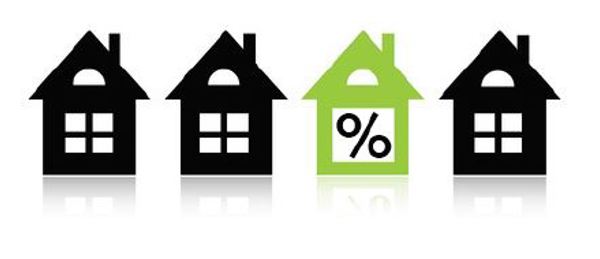 He says the 40% nationwide deposit requirement for investors was announced and "de facto implemented" by banks in July 2016, when the pace of lending growth was approaching 8.5%.
"The rate of growth is now 5.4% and no longer trending down. Does this mean that the RB will not announce any further easing of the LVR rules following the decrease in the 40% requirement to 35% at the start of this year? No," says Mr Alexander.
The proportion of lending going to investors has been falling. In January and February it was 21% and 22% respectively, down from 22-25% 6-9 months earlier and 35% in July 2016 when the 40% deposit requirement was introduced. There has also been a downward trend in the proportion of interest-only lending to investors with smaller than a 20% deposit during the past two years.
At the margin, Mr Alexander says the odds are that LVR rules will be eased again within a year. But he says the extent of the change is likely to be very small on the basis that the firm economy, strong labour market, continued low interest rates and above average net migration inflows are likely to contribute to reasonably good housing credit demand.
He says that if he was a borrower he wouldn't worry about interest rates rising.