Call for clarification of tenant clean-up rules
Clearer guidelines are needed on what an end-of-tenancy clean-up requires, according to the Real Estate Institute (REINZ). Its chief executive, Bindy Norwell, says landlords and tenants frequently disagree over what the Residential Tenancies Act means by requiring tenants to leave a property "reasonably clean and tidy" at the end of a tenancy. The issue is behind many disputes before the Tenancy Tribunal, whose rulings make it clear that "reasonably clean and tidy" does not mean being cleaned to professional standards and Norwell said REINZ intends to ask the government's Tenancy Services to provide clearer guidelines.
NB: Quinovic property managers are happy to advise their landlord clients and tenants on this issue.
Regional rentals strong
Every region experienced an annual rent increase and five provinces reached new records, according to the latest Trade Me Rental Price Index for May, issued last month.  Trade Me's Head of Property Nigel Jeffries said rents outside NZ's three largest cities had significant growth in May and eight regions had  double-digit increases. Southland, Taranaki, Northland, Otago and the West Coast all hit new record median weekly rents with Trade Me enquiries in the Waikato 17% up on May 2018.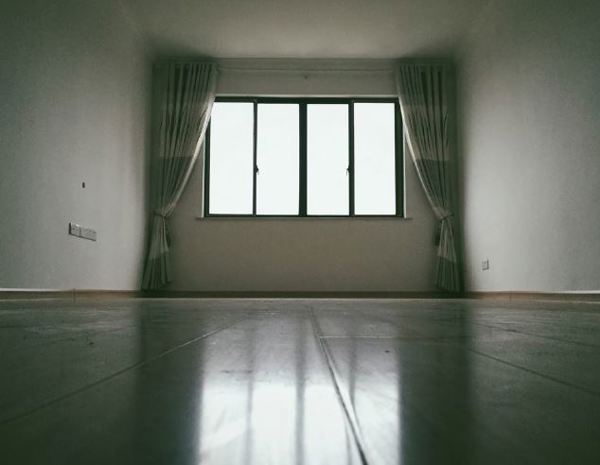 Brightline crackdown
Up to 25% of transactions where the brightline rule applies could be non-compliant and Inland Revenue says an increasing number of sellers are actively trying to hide property transactions to get around the test, which taxes profit made on the sale of residential investment property within five years of purchase. According to a NZ Herald investigation, unpaid tax from speculators or "traders", including the brightline, was $23 million last year. Another $57 million went unpaid in property-related GST, rental income and taxes due from builders and developers.  Tax investigators are door-knocking speculators to track down the missing millions.
Affordable gap grows
Kiwibank senior economists say their modelling estimates show there is now a chronic shortage of about 130,000 affordable homes, up from 100,000 last year, and that while the bulk of the housing shortage is in Auckland, many of regions are also suffering shortfalls. They predict that if the trend continues the shortage will balloon to 150,000 this time next year.
IMF advice on LVRs
The International Monetary Fund sees "limited scope" for the Reserve Bank to further loosen the rules around high loan to value ratio (LVR) lending and says that "mitigating supply constraints" is critical for improving housing affordability. According to http://www.interest.co.nz there is some expectation that the RBNZ will further relax the rules in its next Financial Stability Report in November 2019.