Talk of the government becoming involved in build-to-rent apartment developments has been shot down by BNZ chief economist Tony Alexander.
Alexander says there isn't sufficient capacity in the construction sector for Housing and Urban Development Minister Phil Twyford's build-to-rent idea and rental costs would continue to rise in an environment of continuing rapid population growth and insufficient construction resources.
Statistics NZ has estimated that in the year to April there was a net addition to our population from migration flows of 56,000 people, up from 50,000 a year ago. Alexander said that meant almost 21,000 extra dwellings were needed, along with about 10,000 more to cater for a yearly natural population increase of about 27,000.
The interest.co.nz website says Twyford is seeking advice from officials and talking to developers about the government getting involved in build-to-rent schemes and that he wants the government to incentivise developers to invest in housing, particularly apartments, built with the purpose of being rented out long-term.
He said the idea was to help those eyeing long-term rental yields, rather than capital gains, to get their projects "over the line". He was also interested in seeing whether Crown-owned "transit land" around rail stations could be offered to qualifying developers on a deferred payment basis.
The ultimate purpose of such build-to-rent arrangements would be to increase the supply of long-term affordable rentals, said the Minister.
However, while National's housing spokesperson Judith Collins said she wasn't opposed to build-to-rent schemes, she was concerned about government assistance for big corporate developers creating an uneven playing field that would disadvantage mum and dad investors.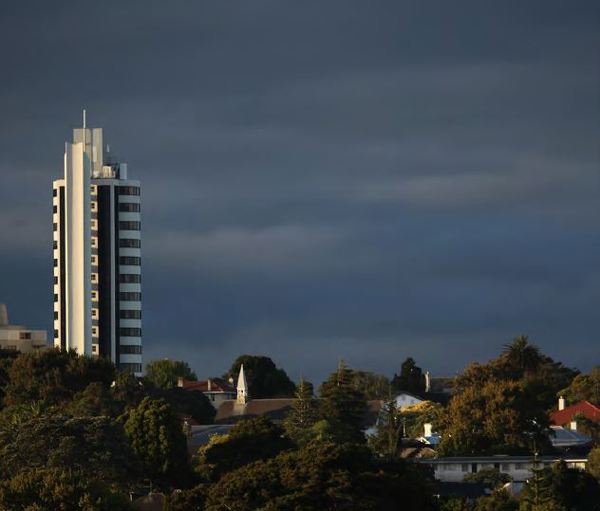 At parliament's Social Services and Community Committee Collins blamed rising rents on Government "tinkering" with the market including new Healthy Homes Standards, restricting foreign ownership, extending the bright line test, and soon likely requiring rental losses to be ring-fenced.
She said the key to improving housing supply was making more land available for development by reforming the Resource Management Act.
However, Twyford said the that as rents had gone up to varying degrees in different parts of the country and across different suburbs, suggested price increases were caused by supply and demand issues, not policies introduced to reduce speculative behaviour and improve the quality of rentals.
Meanwhile, a Westpac online survey of more than 1,000 people found Aucklanders were happier than regional New Zealanders to swap backyards for apartment living  with just 39% considering a backyard essential compared to 57% in regional North Island and 64 percent in regional South Island.
And the percentage of apartments consented in Auckland has risen sharply since 2017 when they made up just 8% of dwellings consented by Auckland Council. In the 12 months to May this year, that had increased to 24%.