Reports of widespread shortages of insulation materials and labour are facing landlords who have missed the July 1 deadline to meet government insulation standards, introduced in 2016, requiring  all rental properties to have ceiling and underfloor insulation installed wherever reasonably practicable, to meet the required standard.
The Ministry for Business, Innovation and Employment (MBIE) estimated 100,000 of New Zealand's estimated 600,000 rental homes did not meet the standards and said MBIE said it had 27 staff in its compliance and investigations team ready to investigate complaints uninsulated rentals.
Quinovic urges any of its clients who may have missed the deadline to talk to their property manager about the options available to meet the insulation standards required.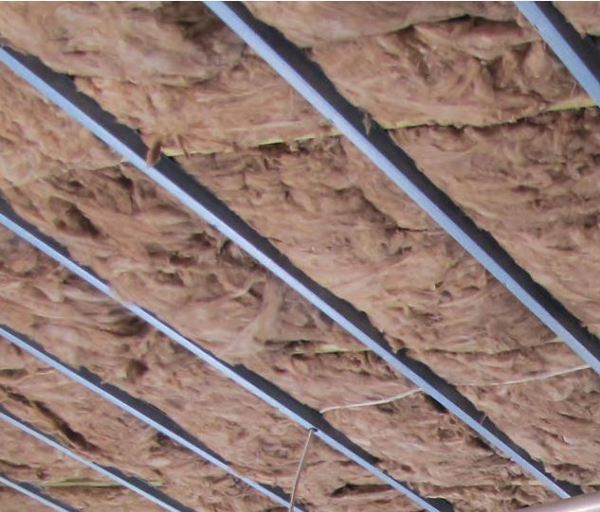 This month's deadline is the first of several extending out to July 2024, by which time all must meet the government's Healthy Homes Standards. In addition to insulation, the standards cover heating, ventilation and drainage and from July 2021 all private landlords must ensure their properties comply with the legislation within 90 days of any new tenancy. 
Quinovic have also revised our tenancy agreement template to ensure it complies with another requirement that came into effect on July 1, requiring landlords to sign a statement of their intent to comply with the wider healthy homes standards in any new, varied or renewed tenancy agreement. This statement is in addition to the existing requirement to include a signed insulation statement in all new tenancy agreements.