Landlords with rental homes that aren't fully insulated are being urged to take action following implementation of the Government's Healthy Homes standards this month.  Insulation will be a legal requirement, along with all new Health Homes standards, from July 1 2019.
From 1 July 2021 the requirement to meet the standards will apply within 90 days of new tenancies and the standards will become compulsory for all rental homes. While this is a 2 year transition, owners may wish to consider upgrading early.
New ceiling and underfloor insulation must meet the 2008 Building Code insulation standard and existing ceiling insulation must be at least 120mm thick and in reasonable condition. Some landlords may be eligible for subsidised insulation installed through the Warm Up New Zealand: Healthy Homes programme  providing your  tenant has a Community Services Card and family health conditions that are worsened by cold, damp housing. The house must also have been built before the year 2000 to qualify.
Other standards covered by the Healthy Homes regulations apply to heating and ventilation, and address issues with moisture ingress, drainage and draught stopping.
When Housing and Urban Development Minister Phil Twyford announced  the Healthy Homes programme in February, he said nearly 600,000 New Zealand households rented and an estimated 200,000 families lived in rentals without ceiling or underfloor insulation.
Under the new standards, all rental properties will be required to have:
A heater that can heat the main living area to 18 degC.
• Ceiling and underfloor insulation that either meets the 2008 Building Code insulation standard, or (for existing ceiling insulation) has a minimum thickness of         120mm.
• Externally vented extraction fans or rangehoods in kitchens and bathrooms in a bid to make properties drier.
• A ground moisture barrier installed if a property has an enclosed subfloor space, to stop moisture rising into the home.
• Adequate drainage and guttering, to prevent water entering the home.
• Draughts that make a home harder to heat blocked.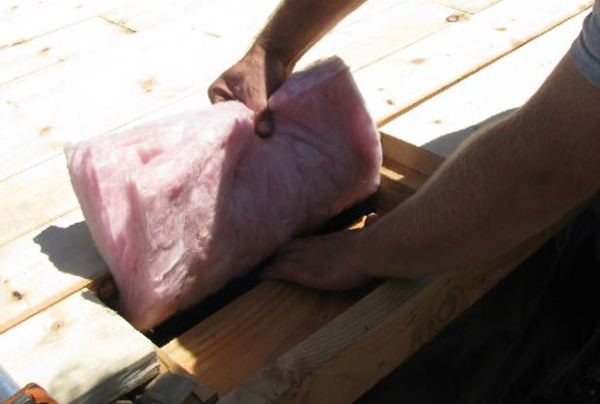 It's also a good time for property owners to attend to regular winter maintenance issues. Quinovic property managers are keen to help identify issues in need of attention and recommend reputable operators to do the work if landlords  prefer to leave it to the experts.                 
A recent court case was a timely reminder about the the trap of using unlicensed people for plumbing work on renovation projects when a Hamilton man was fined $2,000 for carrying out restricted plumbing work.
Winter maintenance suggestions include:
All properties with fire places should be checked prior to use to ensure a clogged chimney doesn't result in smoke damage or become a possible fire hazard.
Roof gutters and downpipes should be cleaned out regularly to prevent overflows caused by accumulated debris. You should also check if any roof repairs are needed to prevent leaks, or tiles that need to be replaced.
Smoke alarms, which are now compulsory, should be checked. Although it is tenants' responsibility to replace batteries, this may have been overlooked.
Does the property have a heating system that is overdue for servicing?
Check the bathroom and kitchen areas for proper ventilation to reduce the chances of winter mould damage.
Consider installing externally vented extraction fans which will be legally required in 24 months
Trees should be assessed to see if they cross over any electrical wires, or hang over the roof of the property where they could fall or drop branches in a storm and cause significant damage.