A substantial fall in interest rates has boosted the relative return from residential property investment above its long-term average for the first time since 2013 and Infometric economist Brad Olsen says it seems like a good time for landlords, despite increased regulation and rental quality controls.
"Simply put, property investment, with demand outstripping supply, remains a solid earner for landlord investors," said Olsen.
Trade Me's latest property report underlined the growth in demand with online inquiries for rental properties up 17% compared to the same time last year while the national median rent advertised on the Trade Me site rose 3.1% year-on-year to $495 a week.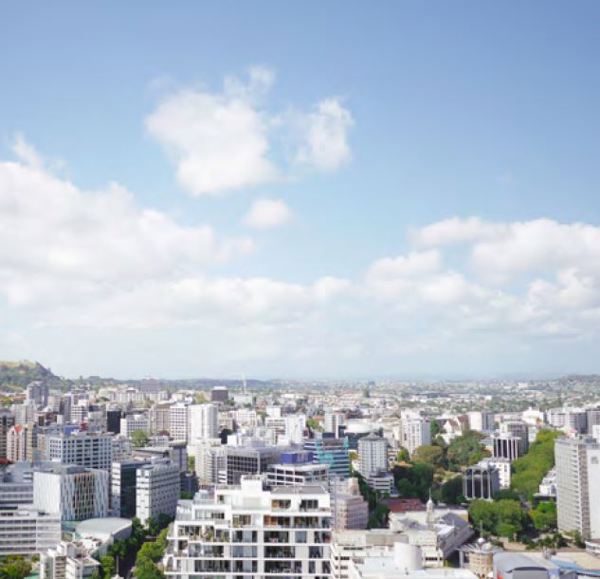 Olsen said relaxation of loan-to-value restrictions (LVRs), combined with low interest rates. Had made purchasing an investment property "more achievable and palatable".
"We expect the Reserve Bank to further loosen LVR restrictions in November, becoming operational in early 2020. Coupled with still lower interest rates to come, this change will drive a rebound in the housing market over 2020, particularly for investors," said Olsen.
Trade Me Property spokesman Aaron Clancy said that as property prices continued to increase across New Zealand, people were renting longer and increased growth in areas like Wellington was also driving demand, leading to more competition and rising rents.
He said Gisborne had the strongest regional demand increase with the number of inquiries jumping 54% on the previous year. Otago (44%), Bay of Plenty (41%) and Palmerston North (50%) also had large increases in the number of people looking at Trade Me rental listings compared to the same time last year.
Clancy predicted that 2020 would probably bring more record-breaking rents "Rents are only going to increase as more tenants do the traditional 'summer shift' as their tenancies come up for review and university students come to town."
Wellington's median rent rose 10.4% to $530 a week, according to Trade Me, and in the central city area rents were closer to $600 while the number of properties available for rent in the Capital was down 5 per cent compared to 2018.
"We've seen prices in the capital rise steadily throughout the year and summer is an extremely busy time in the region's rental market, so record breaking rents are very likely in the New Year," said Clancy.
Meanwhile, investors taking out mortgages bought 25% of all New Zealand homes sold in the last quarter, representing their largest market share since tough LVR lending restrictions were introduced in 2016.  In Auckland, they  bought 28% of all homes sold during the quarter, just ahead of the 27% sold to first home buyers.