The second stage of the Healthy Homes Standards rollout is fast approaching.
From 1 July 2020, all landlords will be required to include a statement in any new, varied or renewed tenancy agreements, detailing their current status of compliance with the standards. If you have any questions regarding your rental property and the Healthy Homes Standards, please get in touch with your Property Manager at your local Quinovic branch.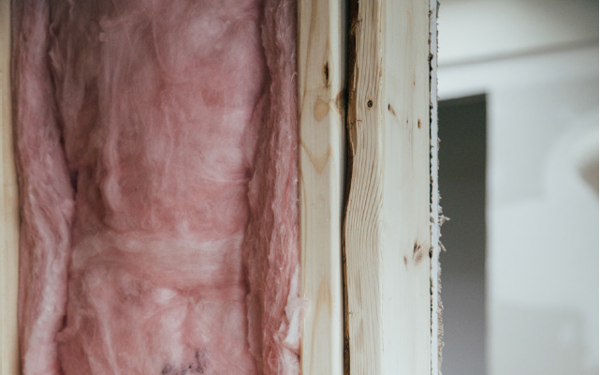 How does the Covid-19 outbreak affect the rollout? 
It's important to remember that the compliance date for the Healthy Homes Standards is in 2021. The upcoming deadline on 1 July 2020 is for attaching statements of the property's current status to tenancy agreements. Therefore, any work required to meet the standards is not urgent. At present, there is no mention of the pandemic affecting the timeline for the Healthy Homes Standards. If and when we receive any new information about this, we will let our clients know.