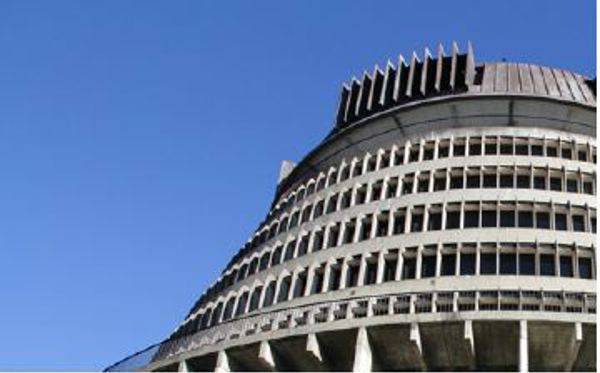 July has been a month of ups and downs. On one hand, we've seen shock political resignations, quarantine escapees and a small yet steady flow of new COVID-19 cases. We've also watched businesses resume, celebrations for Matariki unfurl, and communities band together in the wake of our nationwide lockdown.
With spring just around the corner, it's also a good time to start thinking about property maintenance and making your plan for the year ahead. To assist in this process, we've created a Property Maintenance section in our online Knowledge Centre and will continue to add to this in the coming months. If you have any questions about the healthy homes standards or your property maintenance obligations, don't hesitate to reach out to your Quinovic Property Manager.
There's a lot going on in New Zealand at the moment, so we're taking a look at a few of the key stories that have emerged from the property market over the past month. 
We wish everyone a wonderful August. Winter is nearly over and roll on Spring.