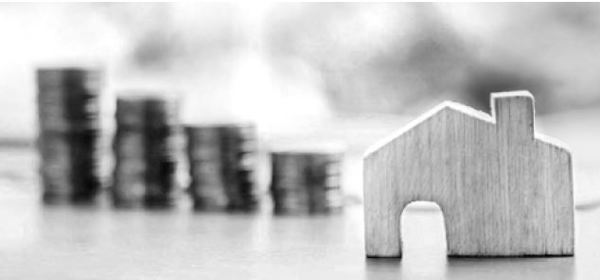 In November 2019, the Reserve Bank of New Zealand (RBNZ) reported that slowing global growth had prompted central banks across the world to offer low policy rates. Simultaneously, global interest rates also fell, leading RBNZ to describe low interest rates as the 'new normal' in New Zealand for the foreseeable future. For Kiwi home buyers, these rates mark an ideal time to get a foot on the property ladder. But as many have found, gathering enough of a deposit to access the lower interest rates is more challenging now than ever. Why? A combination of house prices and income.
It's no secret that house prices have been on the rise. Over the past decade, there was a giant 76% increase in the REINZ's national lower quartile house price and an even bigger 94% rise in Auckland's lower quartile house price. However, during that same period, the median take-home pay for couples living in Auckland increased by just 25%. This major discrepancy between house price growth and income growth has made it incredibly difficult for first home buyers to gather enough funds for a traditional 20% deposit.
While it is possible to purchase a home with a smaller deposit, this would rule out competitive interest rates from most banks. The difference between a special mortgage rate and a standard mortgage rate for the same term can be significant, easily reaching hundreds of thousands of dollars. This is leading first home buyers to reconsider their property requirements and increasingly look to the regions for more affordable property.