What does 2020 hold for residential property investors? Here at Quinovic we've been seeing good levels of confidence among our clients heading into the new year, with growth in property values in key areas expected to continue and increased demand for rental accommodation.

Meanwhile, rents headed into 2020 on a high, with Trade Me reporting the median asking rent on its site in November 2019 up 4.2 per cent year-on-year to $500. If Auckland was excluded, the pace of rent growth was 7.1 per cent.

"The trend we're seeing now suggests the peak season in summer is going to deliver some new price records," said Trade Me spokesman Aaron Clancy. "Demand for rentals has increased enormously year-on-year and until there's a spike in supply high rents will be the new normal."

He said Wellington was on track to overtake Auckland as the most expensive region and was already the most expensive urban centre, with a median rent of $585 a week. Auckland's median rent was $560 in November, up just $10 from 2018.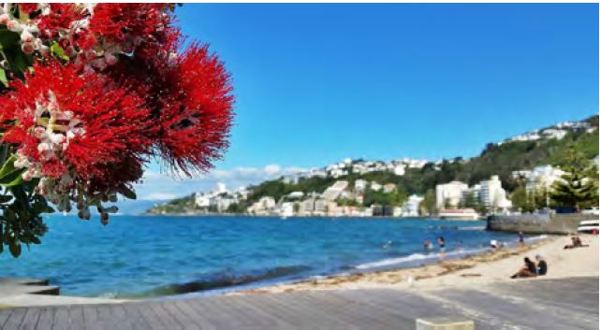 As for the macroeconomic picture, ANZ is picking the Reserve Bank to cut the OCR further but expects mortgage rate falls to diminish over time. However, the recent theme of 'low for longer' rates was likely to persist and with household debt levels elevated relative to disposable incomes, any potential lift in interest rates down the track will need to be done in a very gradual manner.

Property commentator David Hargreaves of interest.co.nz said emerging signs of life in the housing market vindicated the Reserve Bank's decision in late November to keep LVRs unchanged, and that no relaxation was likely when the bank releases its next Financial Stability Report in May.
And a raft of further proposed changes to the Residential Tenancies Act, particularly concerning eviction rules, were unveiled in November and are due for consultation early in 2020. The proposals drew fire from many landlords and their organisations, who said they were biased towards tenants and could lead to investors selling their rental properties.