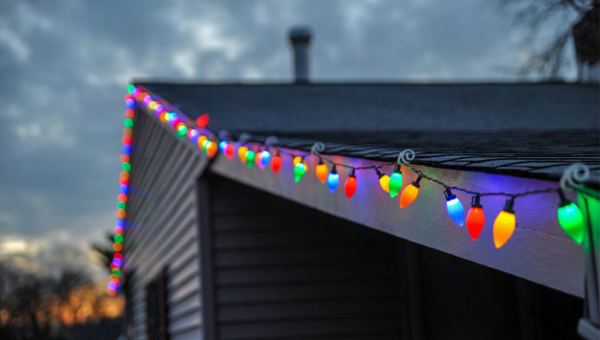 With Christmas festivities behind us, many of our investors will be enjoying some quiet time after the hurly burly twists and turns of the residential property market in 2019.
It's a good time to review your investment performance over the past 12 months and to consider your goals for 2020. Talking to your Quinovic Property Manager and financial adviser will help clarify your ideas and set the scene for the year ahead.

Finally, a reminder about the New Year holiday rent schedule. Rents due on January 1,2 and 3, and received by Quinovic on January 3, will be credited to owners on January 10.

Quinovic Principals and Staff pride ourselves on being experts in property care and return, and we look forward to working with you to ensure your investment works for you. We wish you all a happy and prosperous 2020!