When it comes to property maintenance, many of us tend to think reactively. Our minds instantly imagine leaky taps, clogged drains, and blown light bulbs. It is true that a large part of property maintenance is focused on responding to issues that arise throughout the year. However, proactive work and administration tasks are just as important and are often overlooked. In this article, we explore five ways that rental property owners can proactively tackle maintenance for their properties before signing a tenancy agreement.
Benefits of good property maintenance
Before we get started, it's important to understand the key advantages of focusing on property maintenance:
Creates a better, healthier living situation for your rental customers.

Adds value to your rental property investment.

Builds a strong, trusting relationship with your rental customers by demonstrating your care and responsiveness as a rental property owner.

Can add longevity to your property investment.

Encourages longer tenancies.
Without good property maintenance and a clear division of responsibilities, you are also at risk for:
Potential insurance claims being voided.

Disputes between rental customers and property owners.

Smaller issues escalating into significant and costly damage to your property.

Fines for failing to maintain your property.
The benefits of regular and thorough property maintenance extend far beyond appeasing rental customers. It is an essential aspect of managing a property and starts long before you even sign a tenancy agreement.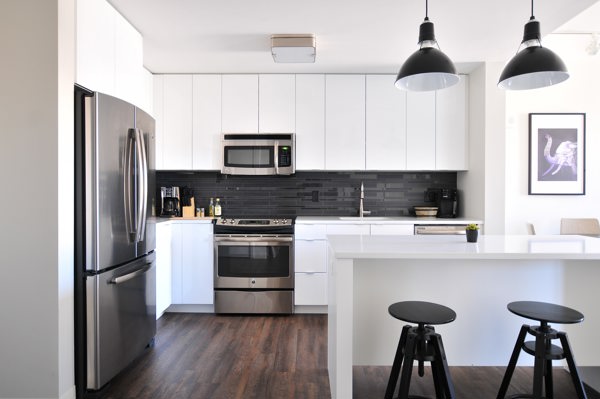 5 things to think about before your tenancy begins
1. Learn your obligations
One of the most paramount things you can do as a rental property owner is to learn your obligations. This is important for property maintenance but is also a great first step for any new property investor. Start with reading the Residential Tenancies Act 1986 (RTA) which outlines your responsibilities as enforced by law.
While you are researching, you should also become familiar with any new or impending legislation. The healthy homes standards are currently being rolled out and require action from rental property owners before the compliance date of 1 July 2021. The COVID-19 outbreak has also brought on temporary law changes. Keep an eye on the news and start reading! 
Here are some handy resources:
Absorbing all of this new information might feel overwhelming but taking the time to educate yourself will be incredibly helpful to your experience as a rental property owner. If you find yourself having a tough time understanding your obligations, get in touch with a professional. A good property manager will be able to explain all of your requirements and give you expert advice.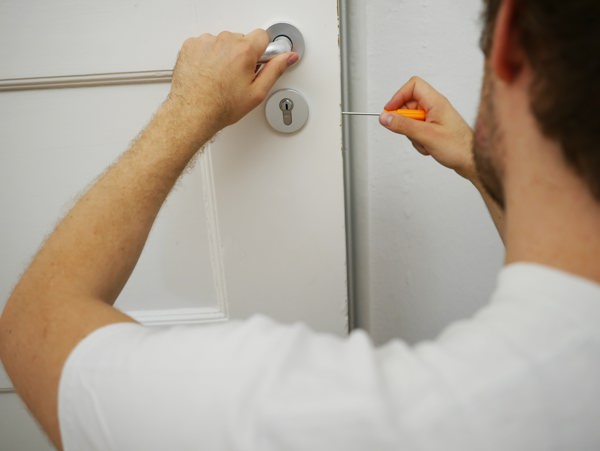 2. Arrange an inspection
Before you start looking for rental customers, consider arranging a property inspection with a certified building inspector. Regular inspections are a great way to forecast long-term costs and keep your property in top condition. If an inspector notices a small issue, it could also be more cost-effective to get it handled before rental customers move in. Similarly, if you wanted to work on something that may disturb the peace of a rental customer, such as painting interior walls, it can be easier to do this when the property is vacant.
Top tips for arranging a home inspection:
Use a certified building inspector.

Keep the inspection report - this might prove helpful down the road if you need to make an insurance claim.

Look for signs of water damage or leaks.

Check for any dampness or mould.

If work is required, use the appropriate professional. Certified electricians and plumbers should always be engaged when dealing with anything electrical or involving major plumbing.

Confirm smoke alarms are compliant, working and make a note of the expiry date.

Look for any trees or shrubs at risk of becoming hazards.

Check windows and doors lock properly and are free of unreasonable gaps or holes.

Ensure your property meets the

healthy homes standards

.
3. Establish responsibilities
Once you've found a rental customer, take the time to discuss each party's property maintenance responsibilities. There are a few grey areas which aren't clearly outlined in the Residential Tenancies Act, such as who should replace light bulbs or what 'reasonably clean and tidy' means. Making the effort to talk these through with your rental customer will ensure you are both on the same page and can help to prevent disputes down the road.
Hot tip: If something is not clear on the Residential Tenancies Act, make a note on the tenancy agreement of what you and your rental customer agree. This can help to prevent disputes later on. 
Even if something is explicit in the Residential Tenancies Act, it's still a good idea to talk it through. A rental customer may not be aware of their responsibilities so letting them know at the start of the tenancy will set expectations and prevent any confusion. An example of this could be letting a rental customer know that they will be responsible for mowing lawns but not for pruning trees. 
When you are establishing responsibilities, you can also use this time as an opportunity to let rental customers know how they can contribute to maintaining a healthy home. Remind them to always use the extractor fan when cooking or showering, to dry clothes outside and to keep the home ventilated.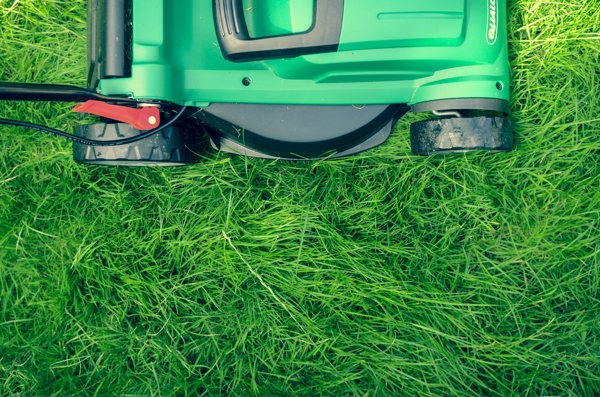 4. Pre-tenancy inspection
The pre-tenancy inspection is an opportunity for you and your rental customer to record the condition of your rental property and list any whiteware or furniture that is included. Doing this together can prevent problems from arising down the line and help to resolve disputes over who caused what damage. A property inspection is usually carried out when the keys are handed over and the lease is signed.
When you participate in a pre-tenancy inspection, it's always a good idea to:
Use the recommended

property inspection report

from Tenancy Services.

Take photos – especially of any existing scratches or damage.

Sign and date the inspection form (both parties).

Mention any existing maintenance problems.

Share a copy of the final report with your rental customer.

Take a water meter reading if charging for water.

Note all chattels, furniture, additional items and the condition of them.

Ask any final questions you have about the property or the rental customer.

Share any additional important information you have for the rental customer. If you only want them to use specific types of hooks on the wall to hang pictures or decor, let them know. If you're happy for them to drill a hole in the wall to install something, now is a great time to share that with them.
After a tenancy is completed, it's important to use the report for a final inspection. This will help you to check that the property is left in the same condition.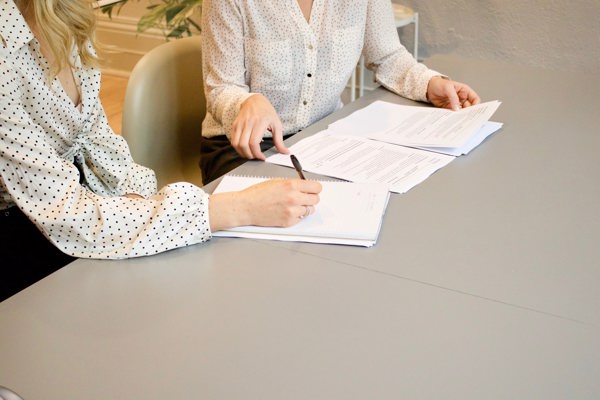 5. Share any plans
It's essential to start your relationship with your rental customer on a positive and honest note. First impressions count for a lot and this sets the foundation for future communication. The best way to start a strong, trusting relationship is to set realistic expectations and let your rental customer know that you are a responsive and caring property owner.
If you have confirmed property maintenance plans, let your rental customer know what work you are planning and the timeline you are looking at. Ensure that you only mention work which is guaranteed to happen. If you have an intention of buying a microwave or installing a heat pump in the next few weeks but put this off for another six months, it could end up doing more damage than good.
If you frequently travel overseas you are obligated to let your rental customer know who will be managing the property in your absence. But it's also considerate to let them know at the start of the tenancy if you do travel often. Again, this will help to build realistic expectations and a trusting relationship. After all, it's important that your rental customer feels comfortable coming to you with any concerns before they escalate into larger issues.
Hot tip: It's also a nice idea to tell your rental customer how frequently you plan to inspect the property, why and what you will be looking for during the inspection. This can ease any potential stress or feelings of not being trusted.
Remember…
Managing a rental property can be stressful, to say the least. But you don't have to do it alone. If you feel confused, overwhelmed, or like you need a hand, talk to a professional. A property manager can absorb some, or all, of the duties of a rental property owner and help to create a better rental experience for all. If you have any questions about property maintenance or the rental property market, get in touch with your local Quinovic office today.