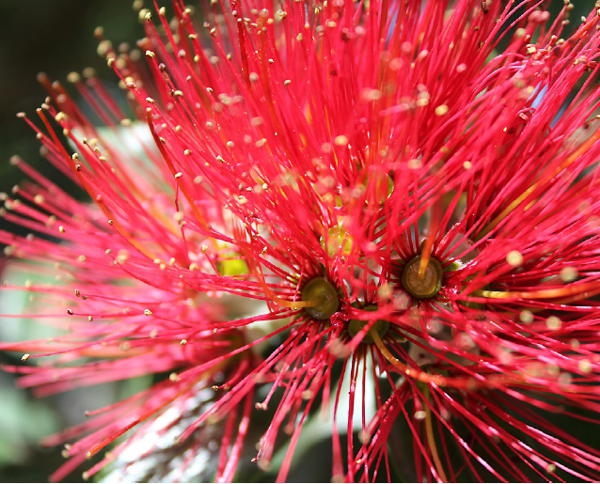 Alert Level 3: At 11.59 pm on Monday 27 April, New Zealand entered Covid-19 Alert Level 3.  This will last for a minimum of 2 weeks. 
Announcements: On 11 May 2020, the Government will review how we are tracking in Alert Level 3 and make further decisions.
Latest blog: Our latest blog detailing the timeline for the Healthy Homes Standards has recently been shared in our Knowledge Centre. This will help you get familiar with key Healthy Homes dates and what they mean for you as a landlord.