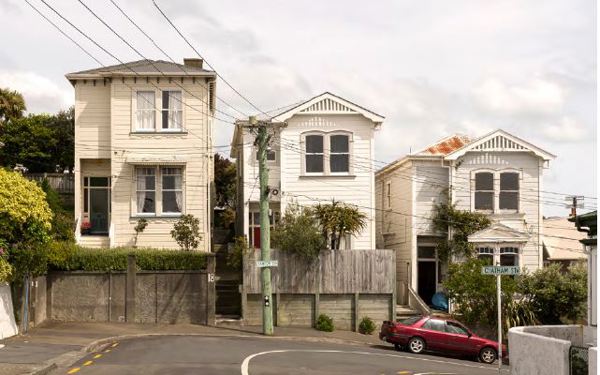 Despite the uncertainty of COVID-19, house prices in New Zealand have continued to increase. The latest Trade Me Property Price Index was released on 18 September 2020, showing the national average asking price of residential properties had increased by 9% year-on-year, hitting a whopping $701,750 in August 2020. Trade Me property spokesperson Aaron Clancy said of the jump in prices, "July also saw a 9% year-on-year increase but, prior to this, the last time we saw such a large increase was in 2017."
So, what's behind the rising prices? Strong demand looks to be the key cause with August showing a 19% increase in demand for residential housing nationwide when compared to 2019. Returning expats and Kiwis living overseas are a major contributor to this number as many are now looking to invest in New Zealand property.
This also means a rise in the demand for rental properties with demand in the Wellington region increasing by 20% in August when compared to 2019. In popular areas, rental viewings are likely to receive a lot of interest so it's important that property managers have effective systems in place to manage applications and check rental customers. If you'd like to know more about Quinovic's rental customer checking process, contact your local office or download our free eBook on finding the perfect match for your property.