Healthy Homes Standards: Planning ahead
The Healthy Homes Standards are a set of minimum requirements for the quality of rental properties in New Zealand.
The Standards became law on 1 July 2019, with a clearly defined timeline between then and 1 July 2024. All private rentals must comply within 90 days of any new or renewed tenancy after 1 July 2021, with all private rentals complying with the Healthy Homes Standards by 1 July 2024, regardless of the length or status of their current tenancy agreements.
We have published an e-book which covers all aspects of the Standards, including 'what the standards are', how to check your current levels of compliance and more. Download it here.
"I never put off till tomorrow what I can possibly do - the day after." - Oscar Wilde
While this may seem a while off, it can be very tempting to put off investing in any changes till you are legally required to do so. But getting a plan together sooner rather than later can save you a lot of difficulty down the line. Understanding the scope of work required means you can budget better, spread the costs, and avoid the last-minute rush before owners start facing fines.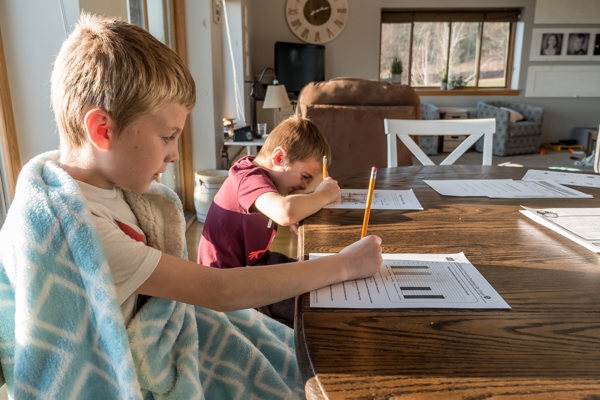 Our 5 top tips for getting started
1.  Get started early
It's never too early to start planning. During the lead up to the insulation deadline in 2019, landlords found themselves on the backfoot as areas of the country started to run out of insulation materials. Get in quick to avoid the last-minute rush!
2.  Use a certified building inspector
Before you head down to the local store and buy a heat pump, ask a certified building practitioner to check your calculations. If you ended up being wrong, it could be an expensive mistake!
3.  Check everything at once
If you're getting a professional to check one aspect of the Healthy Home Standards, you might as well ask them to inspect every other element while they're at it. This can save you extra visits and extra costs! Find out what needs to be checked by downloading our free e-book. 
4.  Consider all the options
There could be solutions which cut down upfront costs for you and help your tenants to save on bills and stay warm. Before you commit to a solution, consider whether splitting up a space or adding extra insulation could help.
5.  Record everything
We truly mean everything! Code of compliance certificates, inspection reports, photographic evidence, results from online tools, receipts for building materials, invoices from tradespeople and any other documents that will reasonably show compliance. Storing these in a single, easily accessible place can make your life a lot easier down the track!
TOP TIP
Wondering where to find building practitioners in your area? Check out the following public registers for Licensed Building Practitioners; Plumbers, Gasfitters and Drainlayers; Electrical Workers.  
Download the full Healthy Homes Standards e-book here. 
If you've got questions about the Healthy Homes Standards or how we can help you manage your properties, get in touch. We'd love to hear from you!