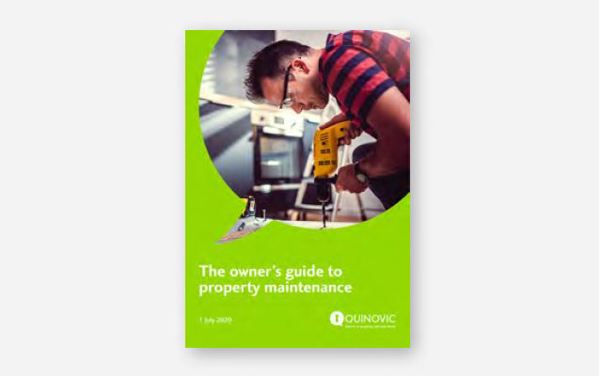 Alert Levels: Auckland moved into Alert Level 2.5 on 31 August 2020, joining the rest of New Zealand. If you're unsure about current Alert Level restrictions, please see covid19.govt.nz. 
New Blogs: Check our latest blog '7 property maintenance tips for rental property owners'. You'll find this in the Property Maintenance section of our Knowledge Centre.
Webinars: If you've missed either of our webinars, these have now been added to our online Knowledge Centre. Check them out today!