One of the key changes to emerge from the Residential Tenancies Amendment Act 2020 (RTAA) was a significant increase in penalties for non-compliance with the Act. Maximum penalties for exemplary damages have almost doubled. Understandably, any talk of increased fines can be quick to cause panic, but it's important to acknowledge the purpose of such changes.
In New Zealand, it's not uncommon for owners of a single rental property to view their investment as a hobby. In my nineteen years in the industry, I've struck some rather interesting attitudes from people going overseas and wanting their property tenanted. A few even had no idea that they were required to pay tax on their rental income. While these attitudes are rare, there is a clear movement in legislation to encourage a more professional attitude towards property investment. Simply put, to own or manage a rental property is to operate a business and it must be treated like a business. Increasing penalties is a way of ensuring this.
The first step in avoiding said penalties should always be educating yourself on your responsibilities as required by the legislation. The Tenancy Services website is a great place to start, along with Quinovic's online Knowledge Centre. However, if managing your property is not your full-time occupation, duties can fall through the cracks. Below are my key pieces of advice for rental property investors who feel concerned about the increased fines.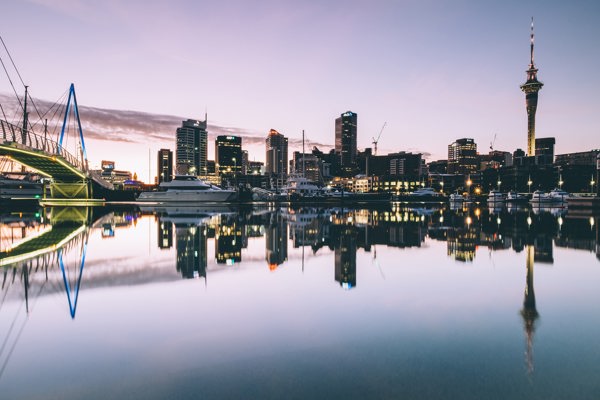 Communicate with your tenants clearly, frequently and honestly. 
Good communication is paramount in any professional business dealings. If a tenant puts in a request which can't be promptly accommodated, such as installing a fibre connection, simply be honest and let them know the expected timeframe. Similarly, if you need to pop around to do some maintenance on your rental property, always inform your tenants ahead of time with the correct notice period. In my experience, as long as people are informed, problems don't exist. 
Prioritise your administration tasks.
When onboarding new clients, we do occasionally see that bonds may not have been deposited within the required timeframe or records of rent payments are outdated. These tasks can often feel less urgent but do require the same level of care and responsiveness as any other responsibility. For owners and investors that are already familiar with the legislation, this is an area I would recommend looking out for.
Get systems into place, yesterday.
This point is especially important for investors who own multiple properties as penalties for exemplary damages are greater for those who own six or more properties. Juggling finances and multiple investments mean things can be forgotten so it's essential to have strong systems that help you manage proactively. Creating a spreadsheet and adding notifications to your calendar are good first steps. Quinovic uses industry-leading property management software that enables us to remain on top of all of our tenancies. Whether there is an upcoming inspection, rent review, or tenancy due to expire, we're always updated and ready to act ahead of the notice period.​
Don't delay work.
The rental industry has seen six years of increasing compliance issues. Between smoke alarms, insulation requirements and the Healthy Homes Standards, we have a lot of practice adjusting to new legislation. But we also keep making the same mistakes.
When we neared the deadline for the insulation standards, people ran into issues with acquiring insulation material and booking installers at the last minute. Now, we're seeing the same thing with the Healthy Homes Standards and owners who have been delaying some of the necessary work to have their property comply with the standards. If you knew about the legislation eighteen months ago, you should have started planning for it eighteen months ago. If you don't have time to organise the work yourself, talk to a property manager about getting some support. Don't put work off because the consequences now are much more costly.
Bernard Parker has been the Principal of Quinovic's Kapiti-Mana office since 2002. Bernard's experience in managing his own investment properties is bolstered by previous business ownership and management. He is also a qualified lawyer specialising in tenancy matters.